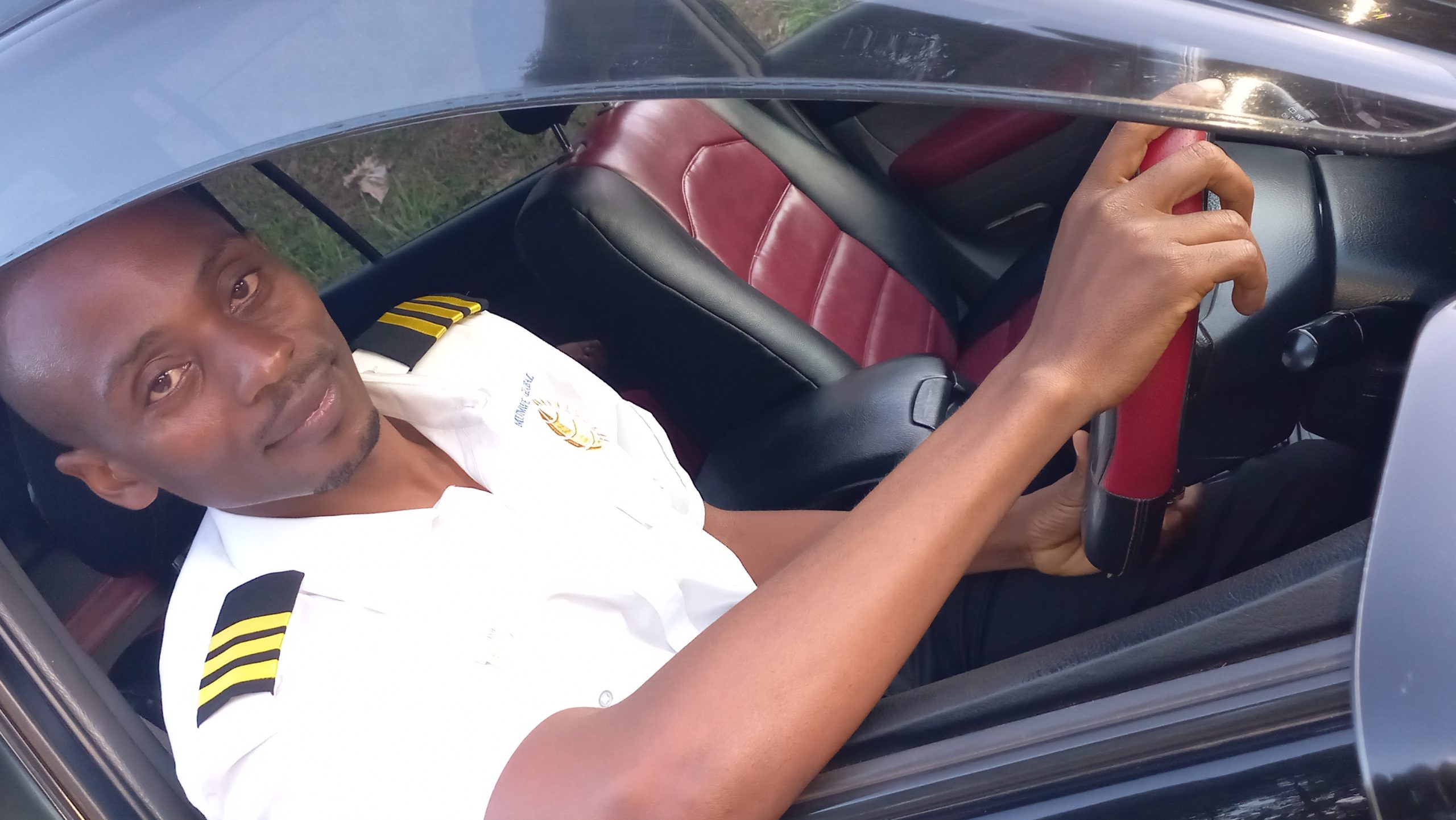 Qualities That Make Mugisha Rogers A Top Driver In Uganda
A driver or chauffeur is one of the most important people on any road trip given the fact that he holds your lives in his hands and also is the human GPS directing you to your destination and places of interest. You will always feel more relaxed and safe knowing your personal driver is in control of everything including cleaning the car and taking care of any mechanical failure or tyre change.
Rent A Driver Uganda has a team of well-trained drivers in Uganda ready to give you a memorable road trip around the city, to the national parks, remote villages and other popular destinations. Among our team is one of the longest-serving drivers on the team; Mr Mugisha Rogers– a passionate and dedicated safari guide and town-running driver in Uganda. Here are some reasons why you should hire Mugisha Rogers as your driver for your next road trip in Uganda.
1- God Fearing – One of the most distinguishing qualities of Mugisha Rogers is that he is a devoted born-again Christian – true worshipper and believer of Jesus Christ. You can always be assured you are traveling with the Holy Spirit when you hire Mugisha Rogers as your driver. He is obedient and humble and always ready to listen to all your requests and needs.
2- Car Knowledge – Having graduated from Wanaichi Professional driving school, Mugisha Rogers possesses adequate knowledge about car mechanics and servicing, a quality not all our drivers have. You won't have to worry about requesting and waiting for a mechanic in case the engine gets issues as he can dive right in and fix the issue in a giffy. He has also driven several car types including 4×4 cars, sedans
3- Destination knowledge – Mugisha Rogers has traveled to over 30 locations in Uganda including national parks, Kampala city, Jinja, Kisoro among other places. His adequate knowledge about these destination locations, history and people ensures you get an informative road trip worth every penny you pay.
4- Well groomed – Every client wants to be driven by a well-dressed and clean driver in a tidy uniform and that's what Mugisha is all about. Straight from the well-trimmed hair & beard to his sharp-looking uniform and nice body scent, he is the perfect example of what a smart driver should look like.
5- Time Management – When it comes to keeping time, Mugisha beats the rest. he's punctuality is truly unmatched and that's one of the reasons clients always rate him highly. He will be at the pick-up location 5 to 20 minutes earlier waiting for you and even in the unlikely event of traffic jam, he will call you to let you know he is on the way making him so reliable and trustworthy.
If you are planning a road trip in Uganda and require a driver + car , why not hire Mugisha Rogers this season and enjoy a safe and comfortable road trip. You can hire a driver and car today by simply sending us an email to info@rentadriveruganda.com or call us now on +256-700135510 to speak with our reservations team.