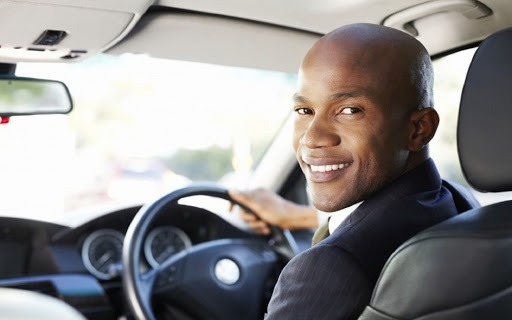 Mumwe Global Safaris Car Rental Check List
Renting a car in the Pearl of Africa offers you unlimited chances of exploring its fascinating destinations. However, for anyone planning to hire a self drive or chauffeur-driven vehicle with a professional driver-guide, we advise you to acquire basic knowledge about car rental services. This is extremely significant especially to all travelers that love enjoying a self-drive road trip. Getting an astounding car rental deal that will guarantee you a safe and convenient road trip adventure is quite challenging.  In this article, we are glad to help you save some dollars and time by providing you with our Uganda car rental checklist below;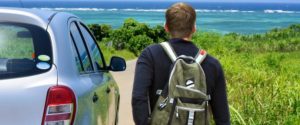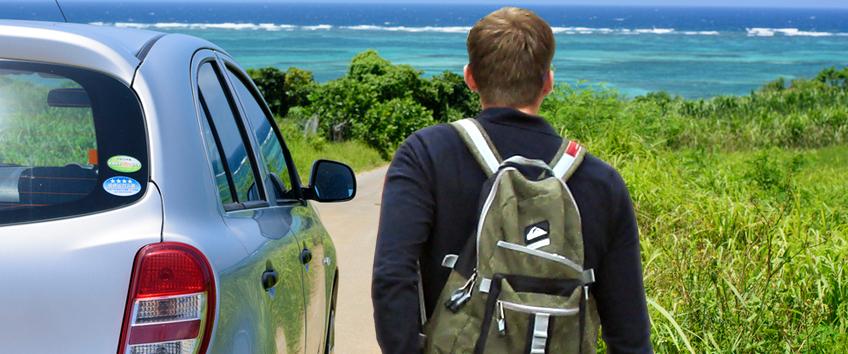 How to book Online
After finding a genuine car rental agency and you have confirmed your availability with the reservation team, the next step is making a 30% deposit on your car rental. This is to express commitment and the balance can be paid upon arrival. To safe some dollars and time, we recommend you to make online transactions such as; using payment modules like PayPal, Pesapal among others. Alternatively, you can as well wire using your bank account.
How to get in Touch
Besides meeting your car rental agency at their offices, you can get in touch with them online via an email, by filling their contact form on their website or make a call directly to their reservation officers.
What is included and excluded from your car rental quotation?
Before you proceed with booking any car rental package, it is important to inquire whether your car hire price covers unlimited mileage, government tax, comprehensive insurance. The insurance coverage permits your car rental agency to settle damage less than $200 to $300 and any amount higher than the above is an extra charge to the client.
Collecting your rental car
Your car rental location is also an important factor to consider while hiring a rental car. This can be at the airport, hotel or anyplace close to the main town in Uganda. The pick and drop time depends on the client's car rental demands. It is also important to note that the car can be collected at any point outside Kampala or Entebbe town at an extra fee.
Returning the car
The day and time of returning the car is noted down by the reservations officer. And if you are not sure about the return time, we advise the client to send an email before the end of the car rental time frame. This will save you from you from extra unnecessary penalty fees.
What is Required
To confirm your booking, you are required to provide scanned copies of personal details such as; a valid international driver license that has been in existence for about 2 years. You will also need to provide copies of your passport or national ID details. It is important to note that original copies will be asked Upon arrival before handing over the car keys.
Checking the Car
Before you set off for your road trip in Uganda, a day before your departure, we advise that you inspect the car whether its Air conditioning system is working, indicators are working, Cleanliness of the car, if the Engine is serviced and the exterior body for any dents.
Request for Extra Facilities
For travelers that love to explore Uganda on their own, you will need extra equipment like GPS or baby seats if traveling with kids. The GPS navigation system helps you to travel to new places without any difficulties and no worries of getting lost.
In case you are planning a future road trip this season in Uganda, make use of the above car rental checklist to guide you on the perfect car hire deals and enjoy a smooth road trip experience in the Pearl of Africa. For more information and inquiries, Simply contact our professional reservation team by sending an email at info@ugandacarrentalservices.com or call us on +256-700135510 to speak with our team