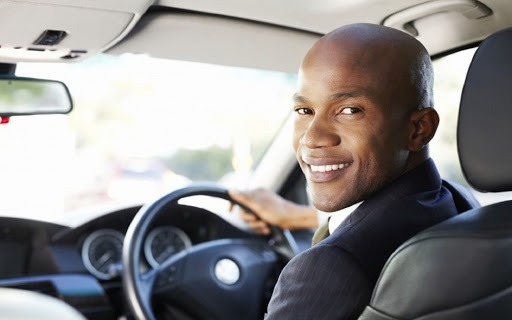 What To Consider Before Renting A Car In Uganda
When you plan a trip, there are lots of things you have to think about and one of them is transport. You have to plan what means of transport will get you to your destination or what you will use to tour around a new city and what surrounds it.
Renting a car is the most common choice because it's cheap, comfortable, practical and most of all flexible. However, before you make a decision, here are a few factors to consider before you rent a car in Uganda this season.
Your driving license, find out whether it is acceptable in the country or region you plan to visit. It's advisable to get an extra document or international driving permit (IDP)
Safety, is your destination safe, are the streets friendly or welcoming, how are the roads there? If this skips your mind to research about it may ruin your well-planned trip. Make sure to have an idea of where you are going.
Taxes or fees for a new traveler in the region. Receiving tickets on your trip could affect your budget, you need to make a good research about the rules and fees that you may encounter in that region
Are there tolls. These can as well enter your pockets. You have to check before time and carry some cash with you.
During your trip, is there a safe place for parking? Check and see if there are parking and the cost of parking and or if it's safe
Traffic congestion in the city of your travel. Find out how heavy or bad the traffic gets; nobody likes getting stuck in the traffic jam. You can skip using the car in rush hours. Getting to know the city very well you can use public means of transport, if you want to tour distant places you can get to use the car.
Is renting a car advantageous? This is beneficial because renting a car first of all is comfortable it gives you your own space. Talk of flexibility, with a rental car you can create your own schedule and besides it is cheaper compared to bus and train tickets that you have to buy all the time.
Apart from renting a car in Uganda, are there any other means of transport to use. Other means of transport are readily available if you don't want to deal with city parking, save on fuel and or if you want to see the city from the other side. You can do a research about the cost of public transport and weigh it with renting a car
Some of your questions can be answered on any search engine such as Google. You will be provided with different tips and plans from experienced people. In conclusion renting a car is good for traveling but it's good to consider the factors so that nothing goes awry. Always make sure that your documents are valid and organized. That the company you are renting with is well-reputed in its service. Search exhaustively all the necessary information you need to make your trip fun and stress-free.
For further inquiries about renting a car in Uganda just let get in touch with us today by sending an email to info@ugandacarrentalservices.com or call us now on +256-700135510 to speak with the reservations team.
By Isaac Mugume El Shadai