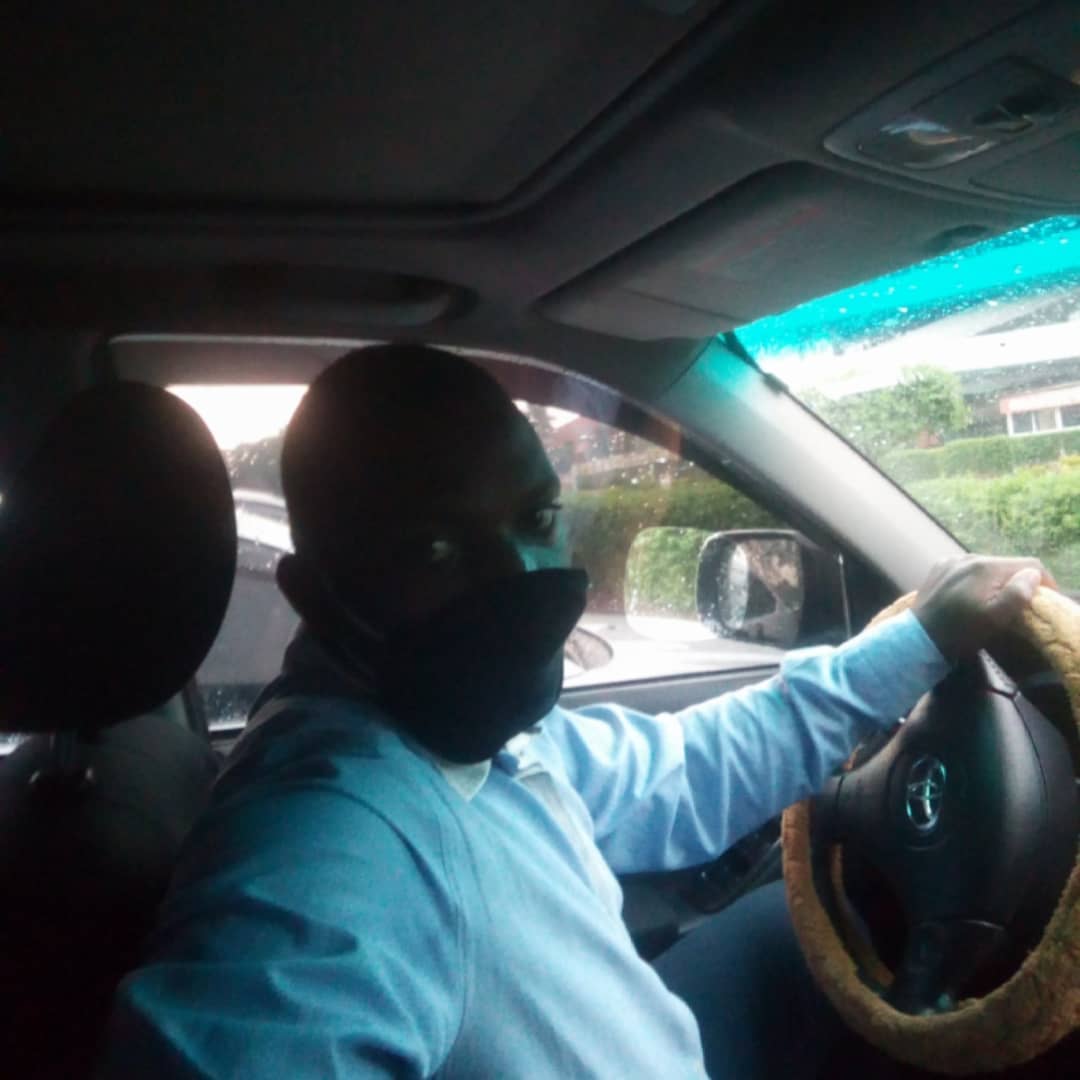 Allan's First Trip To Lake Mburo National Park
Lake Mburo National Park is located in the south western part of Uganda in Southern direction and Boarder's three districts of Isingiro [South], Mbarara [West] and Kiruhura [North] while some parts are bordering Rakai district. It covers 370 km squared being the smallest Savannah Parks in Uganda while Lake Mburo alone covers 10km squared. The Park is semi – arid vegetation dominated by Acacias and the distinctive euphorbia candelabra. The Lakes and Swamps provide a protected environment for a large variety of birds and animals like small groups of Hippos are often seen wallowing in water close to the lake.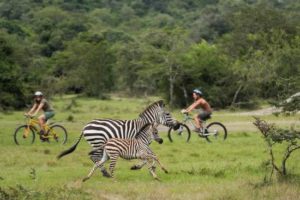 I go by the names of Allan Ategeka, a professional driver working for Mumwe Global safaris and this is my road trip to Lake Mburo park.
Talking about birds, If u know Uganda Bird watching in Lake Mburo National Park is a Major activity from morning once the Sun raises in Lake Mburo Park, The first activity I went for Bird watching where there are more than 50 bird species including the Papyrus yellow warbler, shoe bill stork, White- winged Warbler, Crested Francolin, Brown Parrot, Common Quails, Black-billed Barbet, Blue-napped Mouse bird, African grey Hornbill, Yellow- throated Long Claw, Fish Eagle, and more other interesting and attractive Birds.
Then Boat Trip after Lunch was interesting as the Sun was barely in the middle of the sky with hot conditions I and a group of Tourists boarded the Engine boat to start our Boat Trip in Lake Mburo national park, whereas the Park is rich with a diversity of animals and Plant species which can only be viewed clearly if you take a boat trip, we had to be on the boat on time to watch the crocodiles, Hippopotamuses in and around the Lake park and more birds like the rare shoebill stork. During the boat trip I also enjoyed sport fishing in Lake Mburo national park where there are more than 6 species of Fish in the Lake Mostly the common one being the Tilapia Fish. We had to finish our evening roasting Meat and taking Beers and Sodas where we had camped at Leopard rest camp.
The Next morning was so interesting; birds singing and the moods the park was… were so cool for the FOREST WALKS.  The Forest walks are very enjoyable due to the forests in Lake Mburo offers a variety of habitats for a very attractive place for bird watchers with over 40 bird species like harrier hawk, green pigeon, Narina trogon, Grey-backed coleopteran and double-toothed barbet were spotted. Going through the forest park is somehow scarily whereby I usually had some noise behind me but afterward it was interesting as we went on going forward.
The Game drive in Lake Mburo National Park is another activity whereby we used a more car land crusier for our game drive; different numbers of tracks are used for in game drives. The Impala track exposed me to a diverse species of animals like Impala, Waterbucks, Zebras, Topis and Warthogs. There are two Game drive one being Day Morning & Night Game drives – I enjoyed all of the two Game Drives. Since Tourism is still in its fancy in Uganda, I enjoyed my venture in Lake Mburo park through Game drive, Forest walk and Bird Watching. I recommend you to come and visit Lake Mburo to experience the goodness of the Park.
Planning a Lake Mburo safari adventure this season and would love to get  safe, comfortable road trip? why not hire Allan Ategeka for your next trip. You can book him today by simply sending an email to info@rentadriveruganda.com or call us now +256-700135510 to speak with us now.