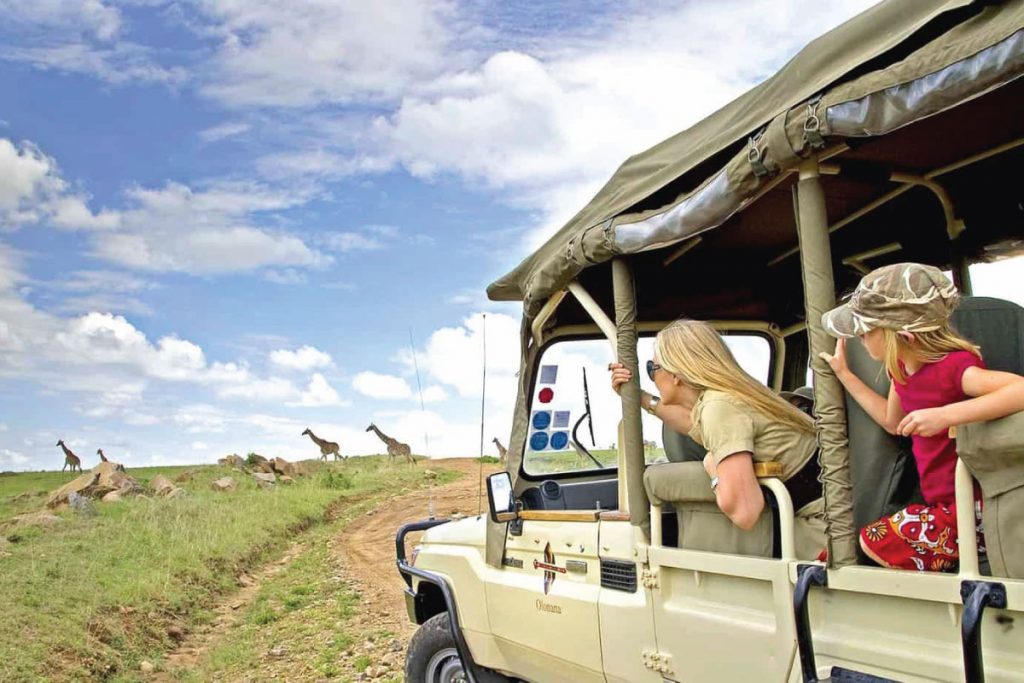 6 Tips To Get The Best Out Of Your Safari In Uganda
A private tour holiday in Uganda is a sure deal to wildlife and culture with some of the best sightseeing expeditions in Africa. With up to 10 national parks and other popular tourist destinations spread across the country, getting around requires you to rent a car with a driver or drive yourself with the former being a way safer and better option.
If you plan on having an exciting fun-filled Uganda safari adventure, then here are some tips to spice up the vacation and get the best out of your vacation.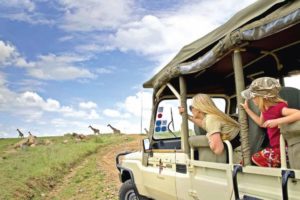 Do some research – Whichever site you plan on visiting, always first read about the place and watch some videos if available. this will help you get an insight of what to expect when you reach there. Go online or book a travel magazine about Uganda and get to know what you will be encountered when in the country
Customize Trip – To get the best experience, you need to pick places and attractions you have always wanted to visit. Tell the reservations team your favorite destinations when you visit Uganda and they will be included in the itinerary. The team will craft a Uganda safari itinerary based on your personal interests and budget giving you the ultimate experience you deserve.
Travel with a local guide – A self-drive road trip is cheap as it comes since you don't have to pay for a driver but if you want a safe, comfortable and informative tour in Uganda, then it's best you hire a local driver-guide to escort. no need to worry about getting lost, fixing a mechanical problem or driving for long hours when you have a personal driver. Relax and enjoy your tour as the driver does all the work, it's a holiday so don't stress a lot.
Prepare for the weather – It doesn't matter what season it is, rainy or sunny- you have to be prepared for all types of weather. Don't let this be a hindrance to your trip, go all with all the right clothes and gadgets for all types of weather including raincoats, sunglasses, sun lotion, tourist hats, gumboots, heavy coats among other clothes that can protect you from rain or sun.
Try new things – If you want to add fun to your safari in Uganda, always try out things you have never done before. It could be that popular local dish or drink you have heard about, visit to the farm, fetch water from the well, try out a local fruit, do some bungee jumping or water rafting, attend a traditional event nearby among other things you cant do when in your home town.
Get entertained– Chill and relax with family/friends on a beach, in a nightclub, island resort, restaurant or theater. There are plenty of entertaining places in Kampala city and lakeside towns, it's a good way to relax after your adventure in the parks. The nightclubs and bars in Kampala are always buzzing with loads of fun, enjoy the local and international music as you sip a beer and interact with the locals.
Planning to safari Uganda this season, the above tips will help you get the most out of it. You can book a safari or rental car online with Rent A Driver Uganda and have a memorable tour around Uganda.We have a fleet well serviced rental cars including 4×4 cars plus professional tour guides who have been to these places before and guarantee to give your clients a safe and comfortable road trip.
You can get in touch with us today by sending an email to info@rentadriveruganda.com or call us now on +256-700135510 to speak with our reservations personnel.