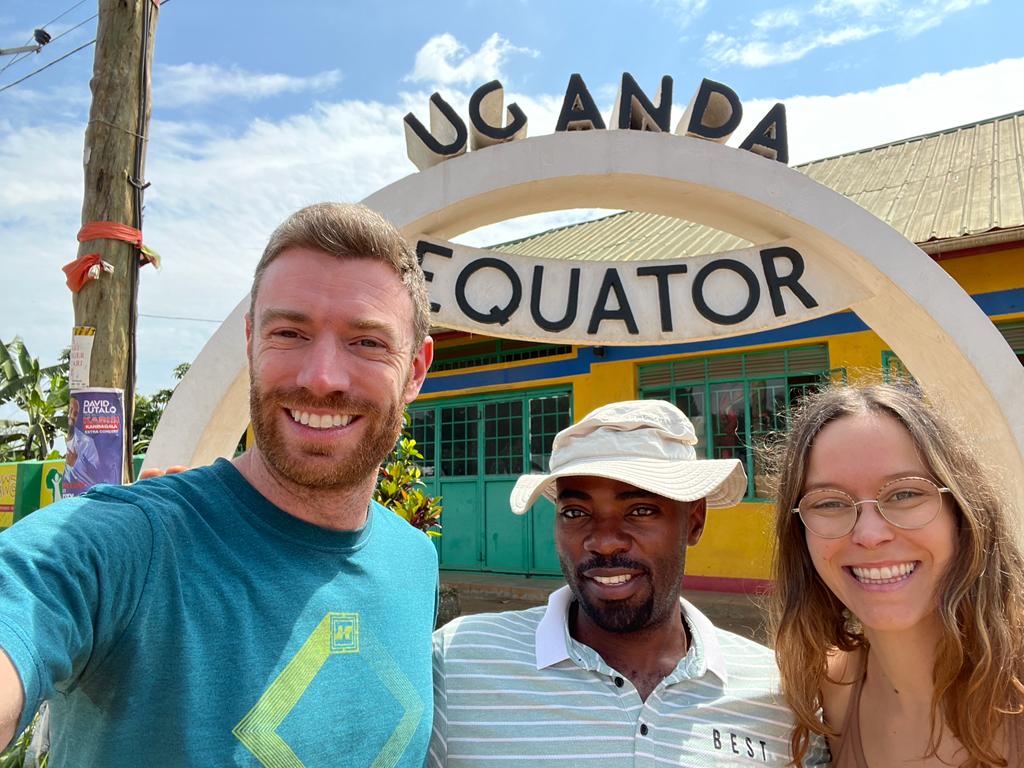 8 Steps To Choose The Right Uganda Safari Company
Traveling to new safari destinations like Uganda is one of the most interesting adventures almost everyone would love to enjoy. Uganda is blessed with a wide range of enchanting attractions worthy to explore on your road trip adventure. In case you are searching for lifetime memories in the Pearl of Africa, we advise you to use a safari company when planning any road trip. In Uganda, there are numerous tour operators all promising to offer you a great safari experience but many of these companies luck the competency towards productive tours.
Rent A Driver Uganda operating under Mumwe Global safaris organizes affordable guided Uganda safaris and day excursions and in the article below we present to you some steps to help you choose the right safari company when you decide to explore Uganda this season.
1 – Level of Experience
In the due course of planning your safari in Uganda, consider choosing an experienced safari operator, well informed with enough knowledge about the tourism industry in Uganda. Without forgetting that you are planning to travel miles away from home, it is of great importance to trust in putting your life in the safe hands of a company that handles you in the right and professional way from the time of arrival until and the end of the trip. Experience is required especially in times of emergency, as the way the company handles the situation sees you through without wasting any time. You as well get a chance to know the best places to visit and meet your safari expectations.
2- Passion and drive
While doing your research, automatically your instincts will communicate to you that the safari company cares about the work they are doing. After sending a safari inquiry to them, the response and quick back given unto you is enough to tell if you are dealing with the right people. On the other hand, the passion and feeling expressed while answering your question can be enough to build your trust. It is better to use an Uganda safari operator with an interest to meet your needs rather than considering how they will have to benefit from your tour. The tour company you are planning to choose for your trip should be in a position to provide all the necessary information you need to know before making the final decision of traveling with them.
3- Make enough research 
We advise all travelers to take courtesy and look through the websites of various safari companies and read about clients' reviews on trip advisor or safari bookings which are commonly used sites by African safari companies. Feel to ask friends or family for good personal recommendations. Alternatively, a little research using the internet should give you a powerful option and decision of which companies to travel with when you visit Uganda.
4- First Impressions and feedback
The first impressions are tasted when you choose to go price shopping of a safari package from different companies. According to the response given back to you and quick reply you are able tell the right people by weighing their response.  The way they communicate back to you, builds positive instincts and feeling saying a lot about them. On this note therefore a late reply or half bake response is a sigh that you dealing with the wrong people and poor time managers.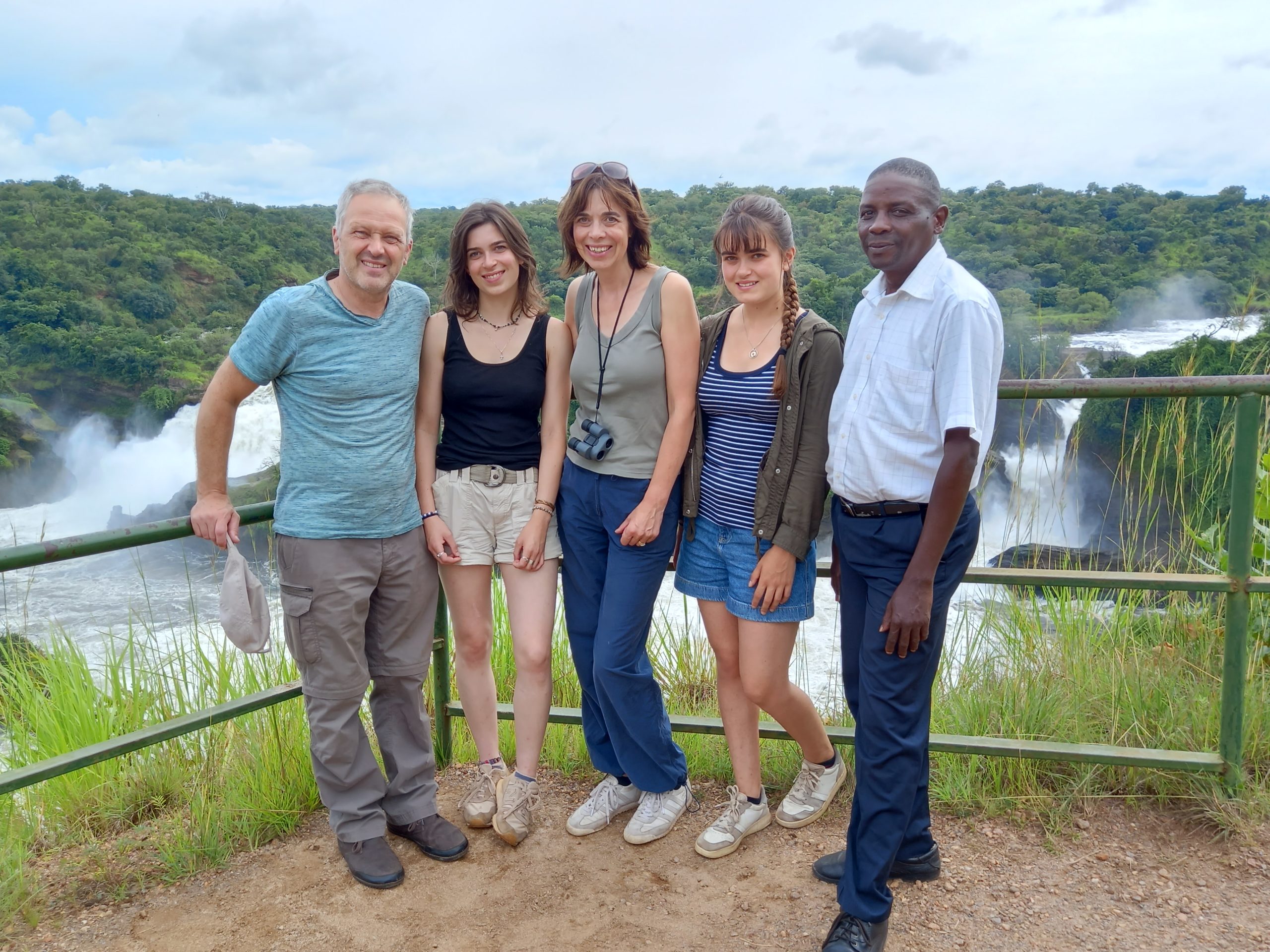 5- Search for a locally raised company
We recommend travelers to use locally raised safari companies who is on the ground with quality knowledge and experience in providing the travel service you are interested. Local tour companies know so much about all the fascinating activities in the country and how best you can enjoy them. They are always aware of the dos and don'ts of the country; therefore, they will offer you astounding services following the rules of society. Such laws include beliefs, cultures and other spoken don'ts.  Local tour operators help you to save some dollars on your trip rather than using middlemen that become costly in a long run.
6- Business License
We don't pride in you being faked by cone men hiding in the industry for survival. A right safari company must be authorized to operate a tourism business within the country. When a company features a valid business license, it a great indicator that bounds the laws that protect the money of the client which also builds your trust before concluding to travel with them. In Uganda, every tour operator is required to apply for an investment license which is given by the Tourism licensing committee after a complete analysis and evaluation of the company. The only way you confirm the safari company is licensed is by visiting the government website and read through the registration list if the company exists. Here, in case anything goes wrong, don't hesitate to call the government and request for assistance.
7- Group Size management
There are numerous safari agencies in Uganda but all of them have the ability to manage group travelers. So, if you are planning to travel as a group, then we argue you to zero up to a company that can handle your group size. If you are more than 10 people make sure that the safari company you have chosen specializes in handling such types of safaris.
8- Tour packages and pricing
Carefully, take an inquisitive look through the tour itineraries forwarded to you as well as the prices tagged, just to make sure you are not cheated. This requires you to do a price shopping analysis so that you can compare rates offered by different companies on a similar package. Some of the safari operators have got already tailor-made packages on their website, which you can look through and if these do not suit your interest, feel to contact them and ask for your desired safari offer.
The above factors we have offered are straightforward points, so feel free to determine the right Uganda safari company for your next road trip using the above guide. In case you would love to book a fully guided safari or prefer to rent a car in Uganda for self drive trip, feel free to contact  You can send us an email on info@rentadriveruganda.com or call our travel consultants on +256-700135510 / +256 414-699459.