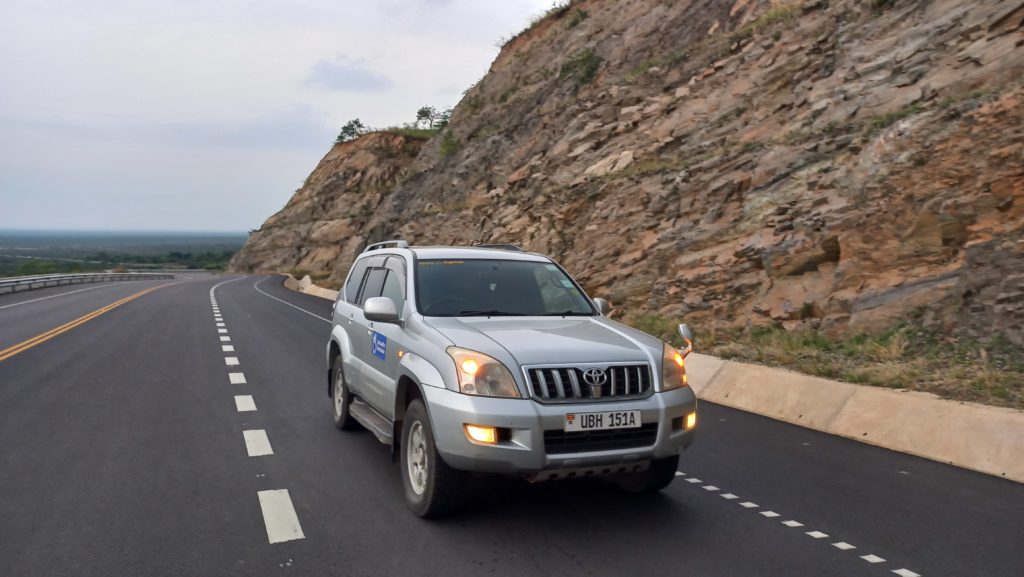 2023 Uganda Car Rental Prices For Top 5 Car Categories
Car rental in Uganda has become more popular given the rise of various Uganda car rental agencies within Kampala city. Locals and foreigners find traveling much easier in a rental car whether it's self drive or driver-guided road trip and that's why getting a strong and reliable private car is very crucial for a safe and comfortable road trip.
As the busy travel months in Uganda draw closer, the majority of travelers will be searching for the best 4×4 cars, SUVs, minivans, buses and luxury cars, we at Rent A Driver Uganda as usual will be offering you rental cars & drivers for safaris, business trips, research projects, airport transfers and weddings.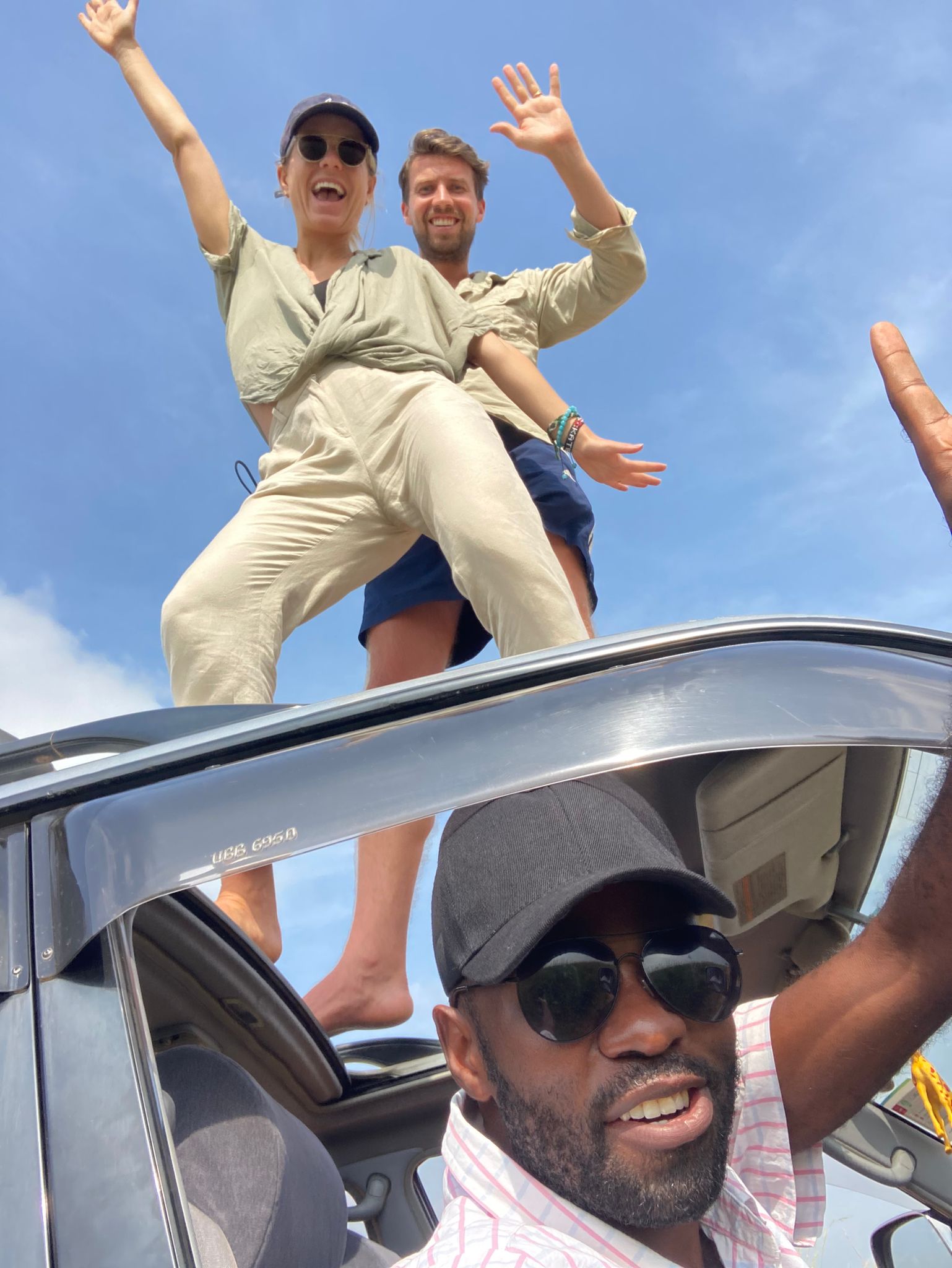 Top 5 Car Category Prices For 2023
4×4 Cars – The four-wheel drive cars are some of the top requested rental cars in Uganda mainly booked for overland road trips to the parks and remote destinations. Built with on and off-road capabilities, the 4×4 cars are the best option for safaris, camping, research projects as well as business trips. Rental prices range from

US$ 50 to 150 per

day with a driver excluding fuel.
SUV– The sports utility vehicle combines the features of road-going cars with those of off-road vehicles including a four-wheel drive mechanism and high ground clearance. SUVs are ideal for road trips around the city but can also be used for park trips and airport transfers. Rental prices range from

US$ 50 to 80 per day

with a driver excluding fuel.
Minivan – A minivan is a car designed to transport passengers in two or three-seat rows featuring easily reconfigurable seats, a high roof, sliding doors plus high H-point seating. The minivans are ideal for family or group safaris and can be used for city tours, park safaris as well as airport transfers. Rental prices range from

US$ 100 to 120 per day

with driver excluding fuel.
Luxury car – A car with increased levels of comfort, quality and performance is what distinguishes a luxury car from the other car categories.  Driving or being driven in a luxury car symbolizes wealth and class, when you arrive at the wedding or business meeting – you are guaranteed to turn heads. Some of the top luxury cars for hire in Uganda include limousine, Mercedes Benz models and Range rovers. Prices range from

US$ 200 to 400 per day

with a chauffeur excluding fuel.
Minibus – A mid-sized bus can carry between 28 to 30 passengers comfortably ideal for small group trips,  airport transfers and wedding transportation services.  The interior features an AC, TV set with adequate head space and extra room for cargo on roof racks. The Mitsubishi Rosa & Toyota coaster bus are two of the most requested minibuses for hire in Uganda with prices ranging from

US$ 180 to 250 per day

with a driver excluding fuel.
Are you planning a safari, business or leisure trip in Uganda this 2023 season and require a strong reliable car for the road trip, take a look through the Uganda car rental prices for the different car categories for an insight of what to expect. To rent a car and driver in Uganda this season, simply get in touch with us by sending an email to info@rentadriveruganda.com or call us now on +256-700135510 to speak with our reservations personnel.
Bryan Muhoozi