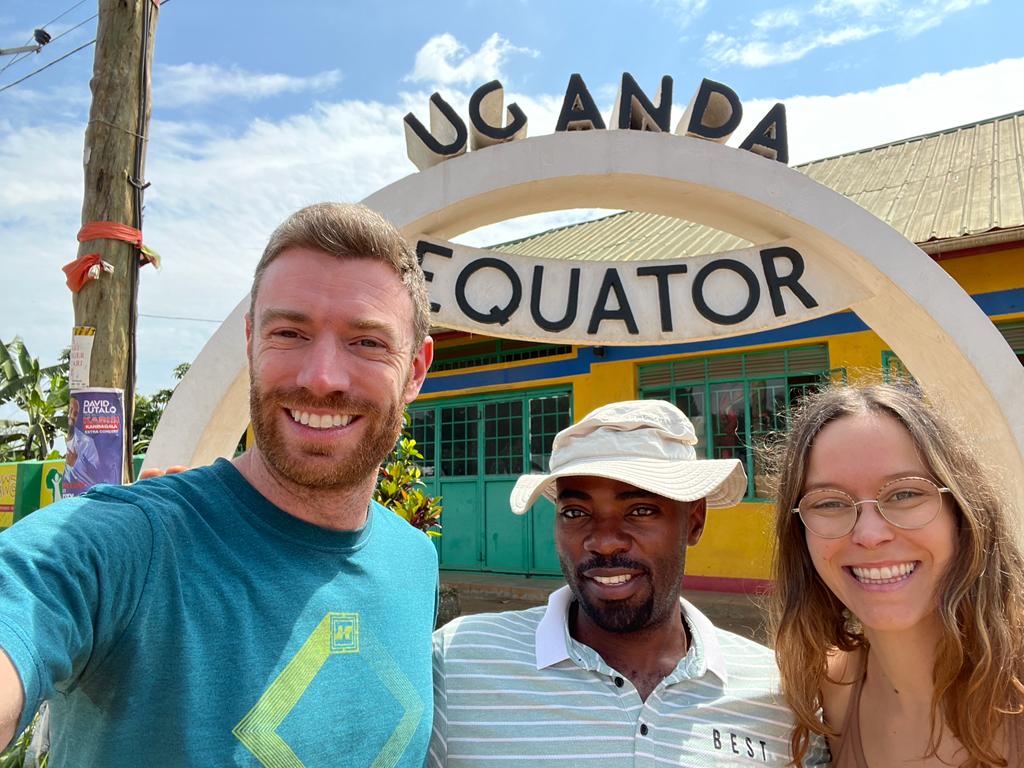 5 Reasons You Should Rent A 4×4 Car With A Driver In Uganda
Uganda is ranked highly among the top safari destinations in Africa dubbed the Pearl Of Africa and rightly so given her amazing diversity of attractions that range from primate species to unique culture, beautiful land spaces and enormous water bodies. The savannah parks, rainforests, swamps, rivers and lakes offer a home to a variety of mammals, primates and birds with Uganda having almost half the population of mountain gorillas, up to 1090 bird species and an incredible 380 mammal species.
If you are interested in exploring the parks and remote destinations of Uganda, then you should rent a 4×4 car with a driver and ditch the unreliable self drive road trip. A self drive trip may be cheaper, private and more flexible but cant outweigh the benefits of traveling with a local Uganda driver guide with vast knowledge and experience about the city, parks and other regions.
Rent A Driver Uganda offers a wide variety of well-serviced 4×4 cars for hire in Uganda including the safari van , safari land cruiser, Toyota rav4, Nissan Patrol, Hardtop land cruiser, Rooftop tent cruiser and Toyota Hilux to mention but a few. Below are some reasons why we highly recommend you book a 4×4 rental car with a driver in Uganda over a self drive adventure.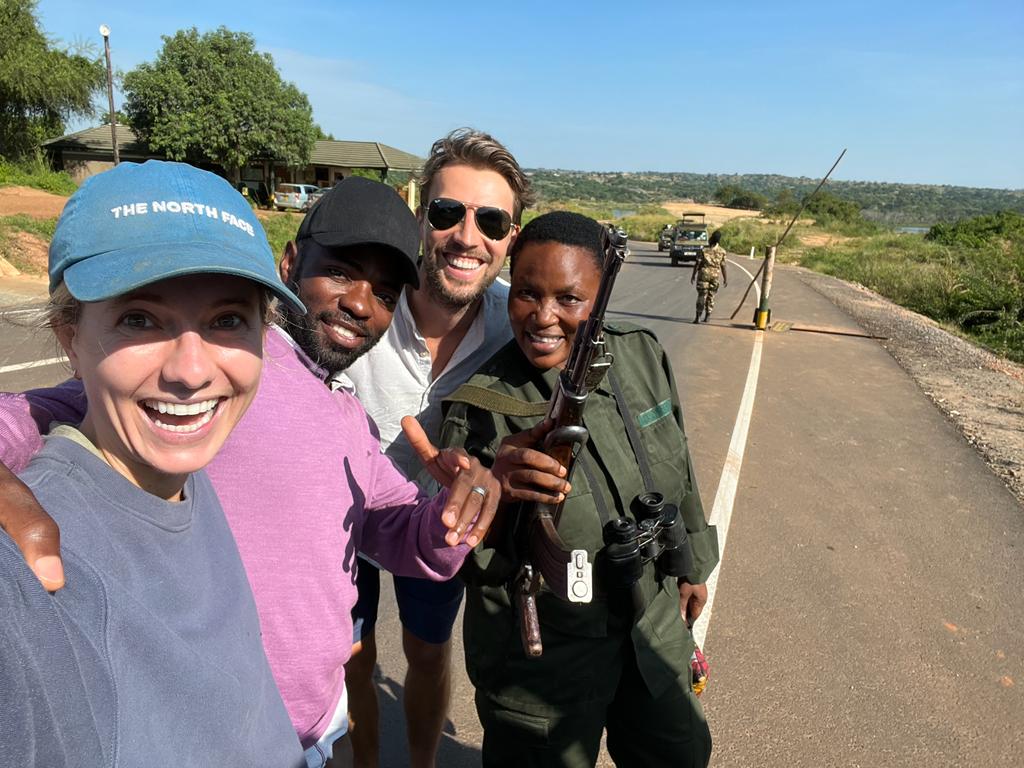 1- Security – One of the top reasons you should rent a 4×4 with a driver in Uganda is basically all about security. You will feel alot safer traveling with someone who knows the place and people better than you do. Your driver will act as a personal bodyguard during your 4×4 adventure trip making sure he protects you from fraudsters, beggars and also robbers. He will advice you who to talk to and who or place to keep away from giving you that safe journey you deserve.
2- Comfort – You don't have to worry about doing any chores when you decide to travel with a driver in your rental 4×4 as he will do almost everything. The driver is responsible for driving you, washing the car, fixing a mechanic issue, replacing a flat tire, refueling or anything that may require your mental or physical attention. Just sit back, relax and enjoy your 4×4 tour in Uganda with no stress at all.
3- Route Knowledge – The GPS and Google Maps are very useful gadget apps that will help you get anywhere you are going showing you routes to take, distance and estimated time to get there but they can be as accurate and flexible as a hired driver. The local driver will know more about the routes with prior knowledge of the best routes to take and ones to avoid due to lockdown, repairs or accident – something the Google map and GPS cant offer. You will never worry about getting lost during your 4×4 Uganda tour adventure when you travel with your driver.
4- Attraction Knowledge –  There are a variety of attractions to visit with a 4×4 car in Uganda and the majority are national parks. Online travel guides and books will offer you limited information as compared to a local driver-guide who has explored these attractions for years. The driver-guide will ensure you get an informative road trip giving you up-to-date and background information about the parks, wildlife, locals, culture, history everywhere go. The drivers are trained to be friendly and ready to answer any question you might have about a particular attraction you find along the trip.
5- 4×4 Car Choice – You are always limited to the car you drive when you decide to self drive or to the 4×4 rental cars availed by the company as self drive cars. The safari land cruiser and vans are always offered along with a  driver hence you won't get chance of touring in one unless you hire a driver as well. When you decide to book a 4×4 rental with a driver in Uganda, you can be assured you will get chance to be driven in some of the best safari cars in Uganda with special features like pop-up roof, cooler box plus high ground clearance.
Honorable mention – A driver guide will get you close to the locals giving you a chance to learn about their languages, way of life and cultures. You will learn a few Luganda or swahili words and also get chance to taste some popular staple dishes and quick local meals.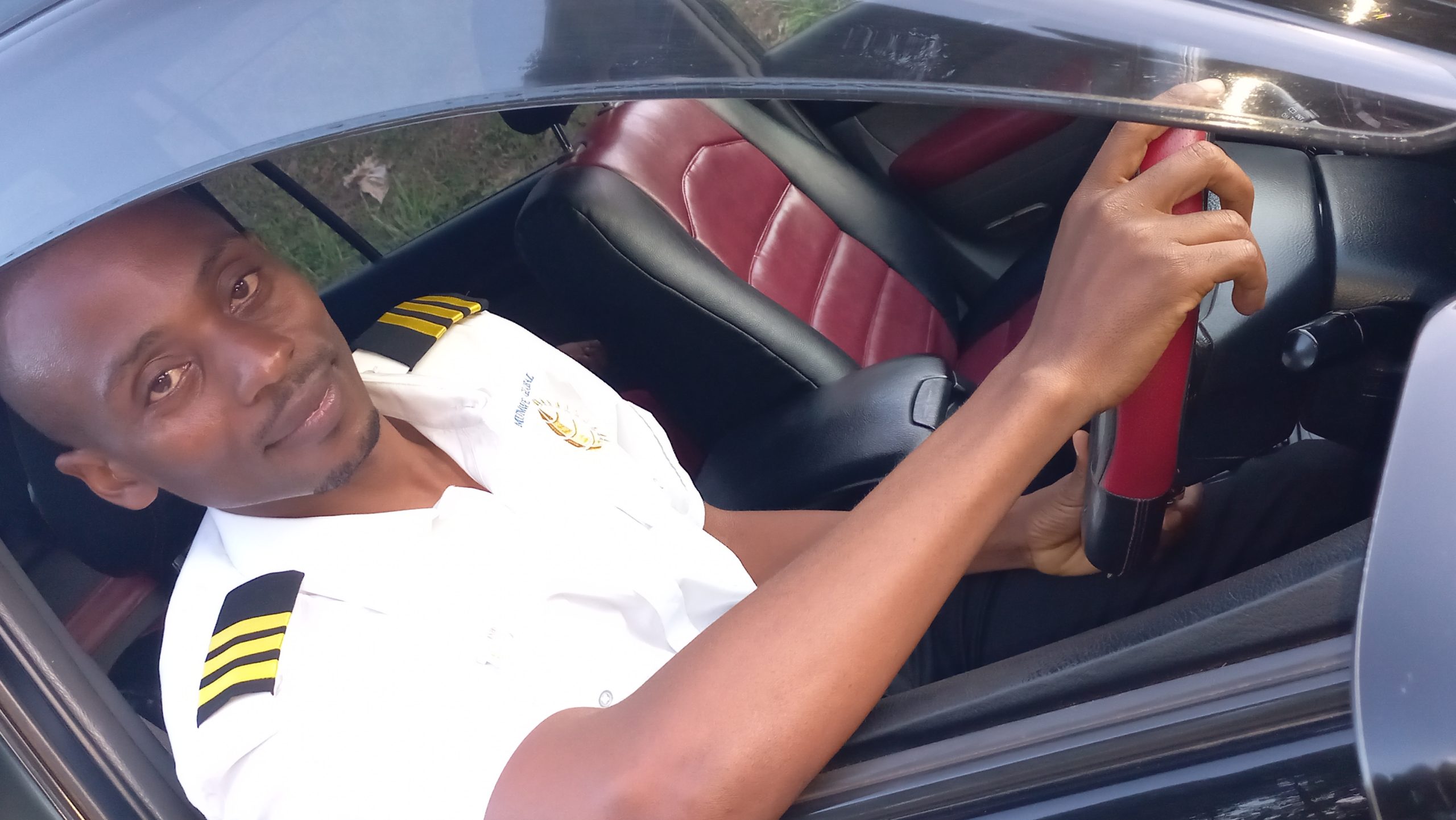 So if you are planning a 4×4 tour in Uganda and require a strong and reliable 4×4 rental car for self drive trip, you should think twice about what you will be missing when you travel with a driver. To rent a 4×4 car with a driver in Uganda this season, simply get in touch with us by sending an email to info@rentadriveruganda.com or call us now on +256-700135510 to speak to our reseravtions team.
By Bryan Muhoozi