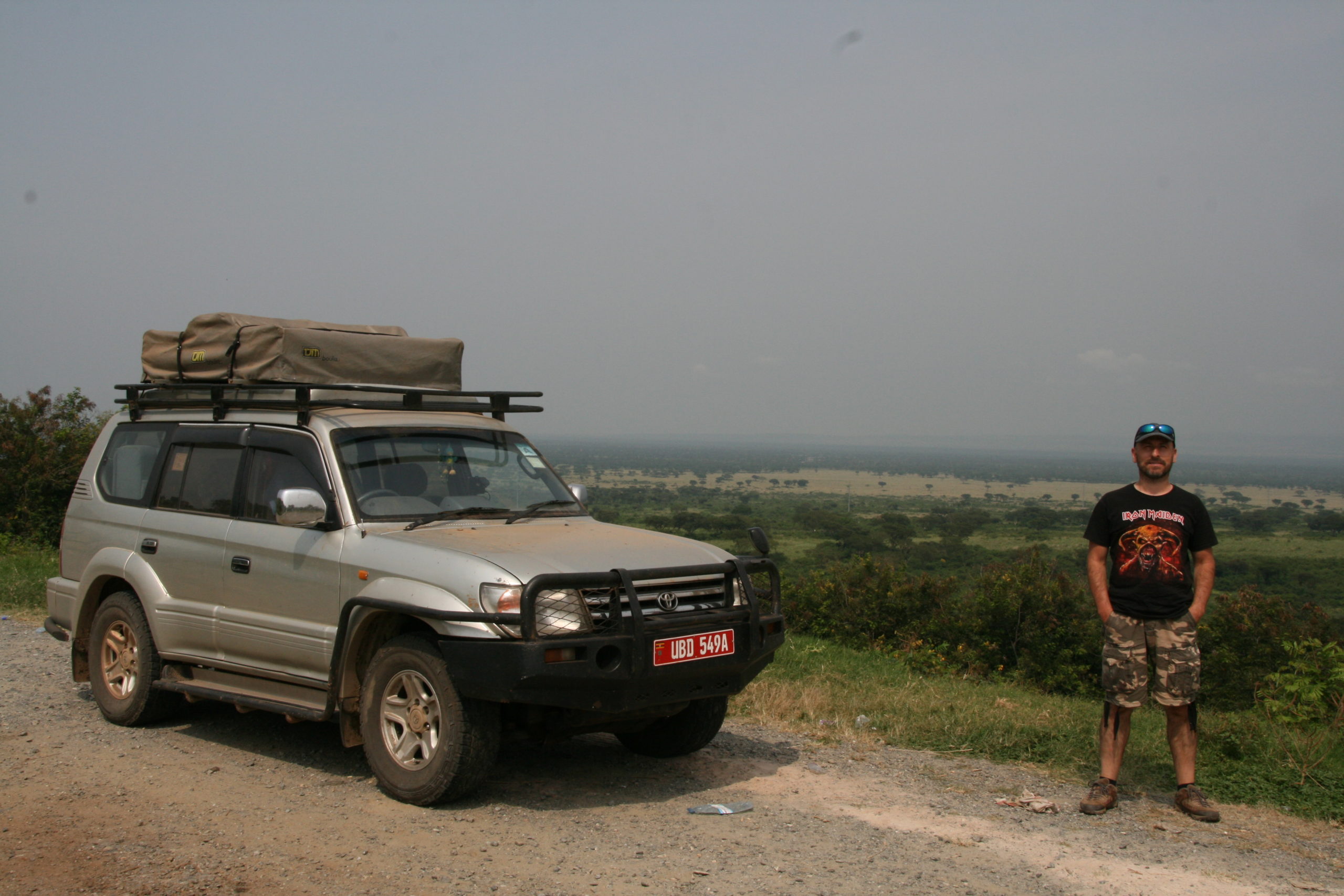 5 Things To Consider When Choosing A Safari Car In Uganda
The car you choose for a Uganda safari is very key to the success of your road trip. The safari car is basically the heart of your entire road trip as you will spend more time in it. The majority of car rental and tour operators have invested a lot in these safari vehicles customizing them for your comfort and safety.
However sometimes you may end up with an awful vehicle and to help you avoid that, we have highlighted 5 things you should strongly consider when you decide to rent a safari car in Uganda for self-drive adventure or with a driver-guide.
1- Choose the right type of vehicle
Not every rental car is meant for overland safaris in Uganda and so you have to be careful and make the right choice. One of the most recommended cars for safari is the Toyota Land Cruiser which includes the Prado and Safari land cruiser. The Land cruisers are amazing 4×4 cars that easily handle rough terrain, steep and swamp places. The Land Cruisers are not only powerful and durable but also fuel-efficient vehicles normally fitted with two tanks.
2- Safari features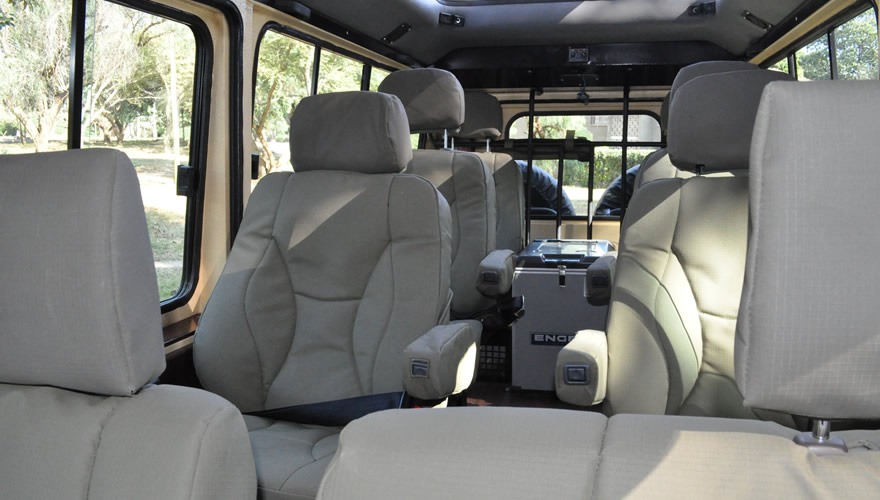 Apart from having a four-wheel drive mechanism, you should also consider extra features that add to the level of comfort and convenience during your safari in Uganda. Top features to look out for when picking the safari car include tyre & wheel size, high ground clearance, shock and suspension system, snorkel, cooler box, backup tires and last but not least, a pop-up roof that will enable tourists to peep out for closer and clear views of the wildlife and nature.
3- Car Power charging system
It's very essential to have reliable power charging system in a safari car so your cameras, phones and other devices get charged from time to time. There are literally no charging stations in Uganda with only the hotels, lodges and apartments offering this service hence you have to rent a safari car with a good charging system so you won't miss out on a nice safari picture or video because of low or no battery.
4- Spaciousness
Another important thing to consider when choosing a safari car in Uganda is the amount of space for the vehicle offers for the passengers and their cargo. The amount of headspace, leg & cargo room greatly affects your comfort and convenience hence be careful and get a car that can fit a number of people and cargo efficiently. The safari land cruiser & minivan are ideal for families and small groups while the Rav4 & Land cruiser Prado will do for solo tourists, couples or groups of four.
5- Choose between open-seating roof & closed-cabin vehicle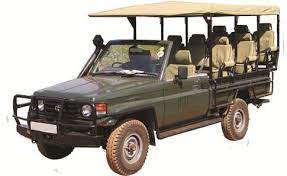 When choosing a safari car in Uganda, you will have to choose between a fully open or closed cabin with a pop-up roof. The choice will depend on your preferences as well as your budget. Open-seating cars are suitable for tourists who want more access and view of nature and animals but don't forget to ask about the canopy cover for protection from rain during a game drive.
Picking the right safari vehicle can make or break your trip in Uganda. However, if you use the above checklist of essential features – you are most likely to enjoy your Uganda safari adventure. Planning to visit Uganda for a safari and require n ideal 4×4 vehicle for the road trip, just get in touch with us now by sending an email to info@rentadriveruganda.com or call us now on +256-700135510 to speak with our reservations team.
Bryan Muhoozi