5 Factors That Can Affect Driver Hire Price In Uganda
A Uganda self drive trip may be cheaper and more flexible but the security and comfort you get when you travel with a hired driver are unimaginable. You won't have to worry about getting lost, fixing a car mechanic problem, replacing a flat tyre or driving for long distances as your personal driver has everything covered. The benefits of hiring a driver in Uganda over a self drive trip are countless and as much it's an extra cost, you can't deny you will have a more fantastic trip with a professional Uganda driver.
Determining the true price of a rental car with a driver is often hard since the majority of Uganda car rental agencies each have a different price system. This uncertainty puzzles both old and first-time travelers leading to extra spending and time wasting but luckily we at Rent A Driver Uganda can help you put that to bed by simply understanding the factors that may affect the price of a hired driver in Uganda.
Factors That Affect Driver Hire Prices In Uganda
1- Driver Age & Experience – The highly experienced and old Uganda drivers are more expensive than the new or younger drivers. Clients always prefer a more mature driver who has been in the business for a long time as they trust this type of driver will not disappoint when in the field and can be bale to handle all types of situations as they are not new in his line of duty. So if you want to book a driver at a low price, then you should consider getting the novices to save money or go for a highly experienced one and pay that extra dollar.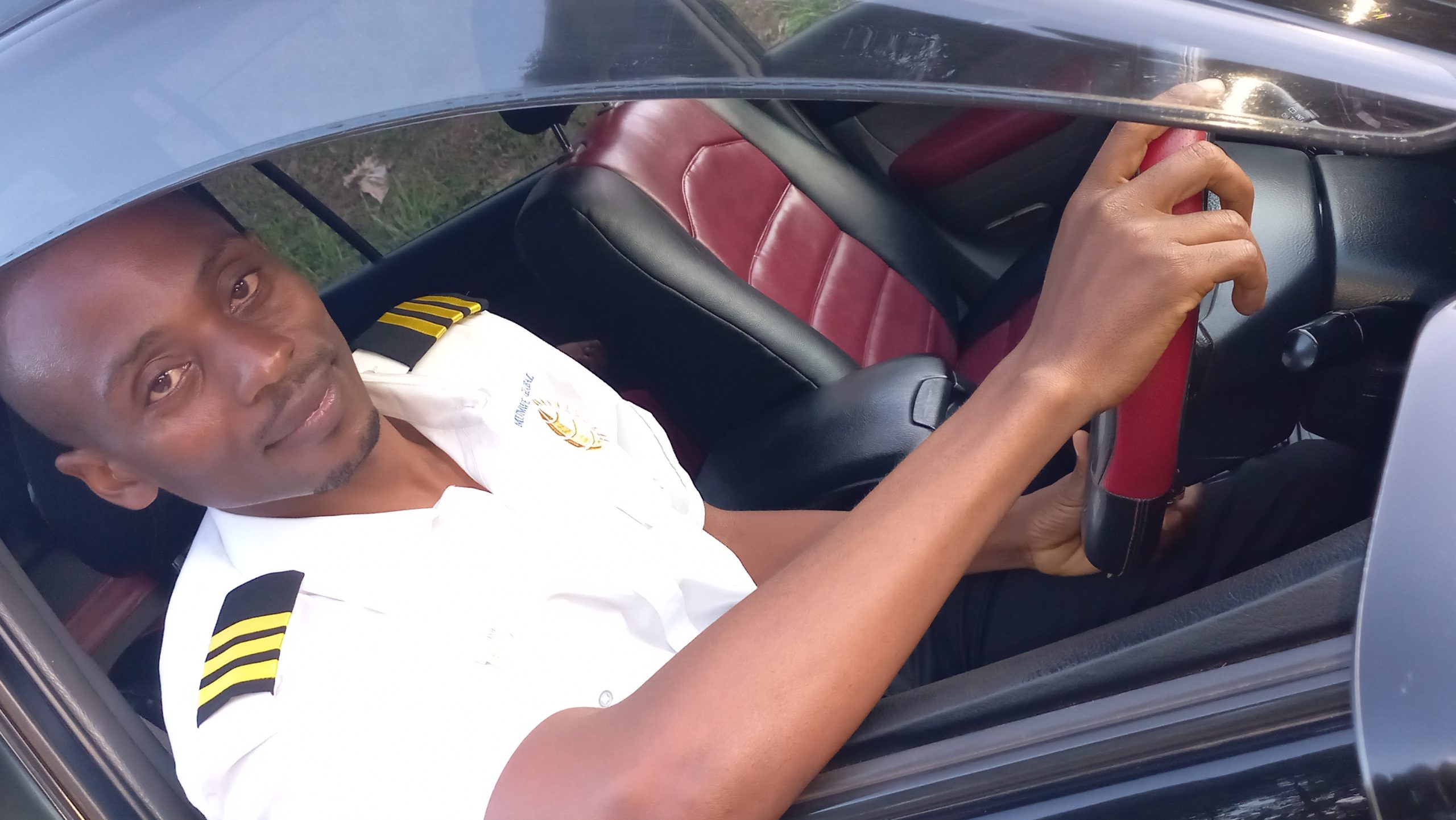 2- Driver type  – There are various types of drivers in Uganda for hire and each comes with a different price tag and depending on the location you are visiting, you will be assigned a driver that fits the type of trip. Uganda safari drivers are regarded as the most expensive ones as they can do both town-running and park guided-tours. Other Uganda driver types include town-running drivers who mainly operate in the cities and suburbs, Wedding drivers who operate luxury bridal cars and project drivers who are more business oriented transporting staff from one destination to another during a project.
3- Rental car type – The type of rental car you choose also greatly affects the price of the driver you are going to hire. Some of the most popular car types in Uganda include 4×4 cars, sedans, minivans, SUVs, minibuses, construction vehicles and luxury cars all available for self drive and driver-guided trips. Drivers can operate more than one or two car types and that's why a driver will be cheaper when you rent a saloon car or SUV and more expensive when you opt for a 4×4, minivan, minibus or luxury car.
4- Driving record – The driver's record also determines how much he will cost. A clean record shows that he is reliable and trustworthy hence he will be more expensive than one with a bad traffic record with a series of penalties and traffic fines. The majority of Uganda driver rental companies will not show you the records of their drivers but you can request for them during the booking process with Rent A Driver Uganda. Travel with a driver with a clean record and good reviews from past clients if you are looking for a successful road trip.
5- Season – The best times to visit Uganda is between December to February and June to September given the fact that these are dry months that offer tourists a chance to do alot of fascinating day activities without interruption from the rain. There is a high demand for rental cars in Uganda during the peak or dry season months and as so the demand for drivers also increases. You can avoid season price hikes by simply booking as early as possible; say one to three months prior to your trip.
So if you planning to rent a car & driver in Uganda but are still not sure about how the pricing is done, we have made it as transparent as possible so you can make the right decision to save money and time while getting quality services. You can hire a driver in Uganda today by simply sending us an email to info@rentadriveruganda.com or call us now on +256-700135510 to speak with the reservations team.
Bryan Muhoozi