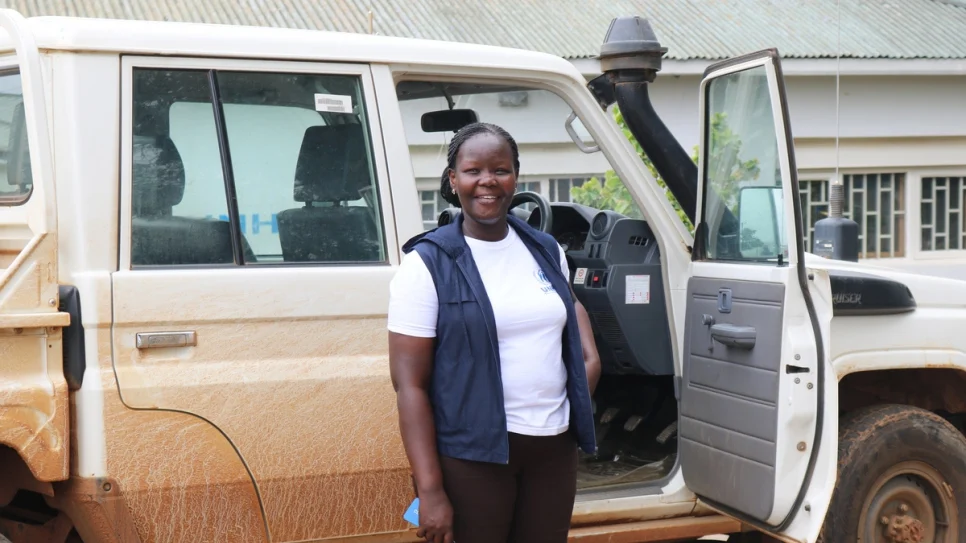 Why Hire A Female Driver For Your Next Road Trip In Uganda
People are used to seeing men as chauffeurs and rarely get the chance to see a woman driving  passengers, some locals even think it's not fit to be a woman's job but this gender stereotype is no obstacle to passionate and devoted women chauffeurs that have driven for small and big companies including Uganda car rental agencies and tour operators. Female drivers are becoming increasingly popular world wide and some are as competent as men in terms of driving skills, qualities and experience as well.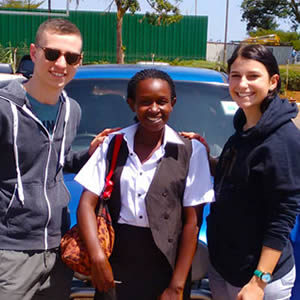 Planning to visit Uganda and looking for the ideal driver for the job, Rent A Driver Uganda presents to you some eye-opening reasons why you should consider hiring a female over a male driver.
Female only trip – If you plan on exploring Uganda as a solo lady or small group of women and feel safer being driven by female counterpart, then you should definitely book a female chauffeur. It could be for religious, cultural or personal reasons that you prefer a woman's services over a capable man but that's not a big issue, it's your choice.
Travelling with children – We all know there's no better person to take care of a child like a woman and this is someone you will need along your road trip to help you look out for the kids when not on the road. Females are naturally kid loving beings hence it will be much easier for the children to feel safe around a female driver than a male one.
Safest drivers – Women are renowned for being the most careful drivers on the road and that's why its a rarity to find female drivers in Uganda overtaking, over speeding or on a road rage, that's what a typical male driver can do. All the mentioned traffic misconducts may lead to accidents and traffic police fines, situations no one wants to be involved in . So if you want safe and smooth drive, then you should choose a woman as your driver for the next road trip.
Groomed – We all know women are far more cleaner and tidy than men, no doubt about that. A female is naturally a clean being, trained from childhood how to clean themselves and their siblings plus rooms and so forth. As much as a man can be well groomed, he can not be better than a woman meaning you will always have clean and fresh smelling car when on the road with a female driver.
Clean driving records – Another reason why you should consider hiring a female driver in Uganda for your next road trip is because of their magnificently clean driving record.  As mentioned earlier, women are the safest drivers and it's always rare to find them detained at a police station for not having valid driver documents , speeding tickets or colliding with another car.
We at Rent A Driver Uganda offer opportunities to female drivers empowering them to do and go where men go, one of our most devoted women among the drivers is Mrs Phionah Asiimwe; a top class femla driver with adequate knowledge about the city, suburbs , national parks and other popular and less known destinations.
Sometimes you will require a female touch and the reasons above should give you an angle on why you should consider hiring a female chauffeur. If you are interested in a hiring a female driver or have nay questions, you can get in touch with us by sending an email to info@rentadriveruganda.com or call us now on +256-700135510 to speak with the reservations team.
Bula