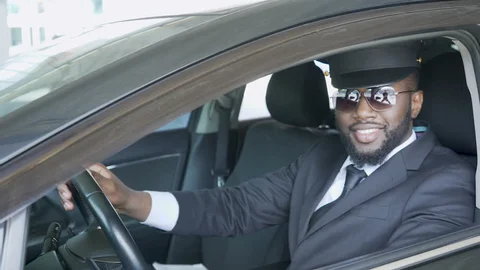 Top 8 Characteristics Of A Great Chauffeur
A chauffeur is simply a person employed by a vehicle owner or car agency to drive a passenger car from one point to another. Chauffeurs usually operate luxury vehicles and are hired on special occasions like weddings, business trips, anniversaries, VIP convoys, and airport transfers in Uganda to mention but a few other executive private transport services.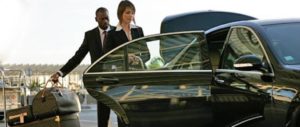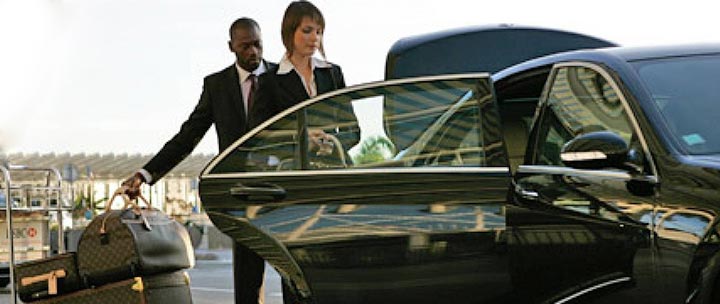 Not all professional chauffeurs have similar traits and so if you are going to book a car for any occasion, choosing the perfect rental car is not the only big choice to make. It's very important to also choose or have say on who will chauffeur you. Rent A Driver Uganda presents to you some of the top characteristics that make a great chauffeur so you can make the right decision when booking.
1- Valid Chauffeurs license
All chauffeurs in Uganda are required to have a valid driver's license and must meet the minimum age and drive experience requirements. Don't be shy, go ahead and ask for the driver's qualifications from the reservations personnel, any reputable car rental agency will gladly show them to you. The chauffeur must also have a clean driving record as safety is the number one priority when driving a client.
2- Professional company attire
Chauffeurs normally operate luxury cars hired for special occasions which require you to be dressed in a formal way, you cant imagine your hired chauffeur turning up dressed casually in jeans or t-shirts. A great chauffeur has to dress professionally either in company uniform or the classic black & white uniform.
3-  Well trained 
A valid driver's license, a clean driving record, and professional-looking attire are a good start, but a good chauffeur should also be adequately trained in the art of driving. Defensive driving skills, calm driving and helping out with the opening and closing of the car are just part of the skills that show if a chauffeur is well trained or not.
4- Punctuality
A great chauffeur is expected to arrive at the pick-up location at least 10 to 15 minutes early and wait for the client and not the other way round. The chauffeur has to have adequate knowledge about the routes ahead of time and take into account any street that may cause any delay and plan for alternatives before hitting the road. A late arrival at a special occasion will definitely ruin a client's day and so being punctual is a must.
5- Bonded employment status
Another way of confirming if the chauffeur is a good one is by simply finding out his / her relationship and working experience with the car rental agency. A bonded employee is one who is highly valued and almost regarded as family. This is a person you can trust and rely on since the company feels the same.
6- Well Groomed
A great chauffeur should show great attention to grooming meaning general cleanliness straight from the head to toe. well-trimmed fingernails, nicely cut hair, fresh body odor,  clean teeth and nice breath will make the client feel much more comfortable.
7- Adequate destination knowledge
Another distinguishing feature of a great chauffeur is the ability to have adequate and first-hand information about the destinations you will be riding to. You should feel safe and comfortable when traveling with your personal chauffeur because you know he can't get lost as they have been driving through these streets for years. No need for you to shout out directions, just sit back and relax.
8 – People skills
A great chauffeur should be a good listener but also a good interactor as part of customer service care. Knowing what time to make a conversation with the client and knowing when to keep quiet is another trait that defines a good chauffeur.  The chauffer should also know how to keep calm under pressure especially if there has been a car problem or stuck in a traffic jam.
So if you are planning to hire a chauffeur in Uganda for a special occasion, then you will find the perfect chauffeur by simply checking these characteristics. Rent A Driver Uganda has a team of well-trained drivers for hire in Uganda plus top-class luxury chauffeurs available at affordable rates along with well serviced rental cars. Get in touch with us today by sending an email to info@rentadriveruganda.com or call us now on +256-700135510 to speak with us today.
Bryan Muhoozi