I am Nuwahereza Anthony, a loyal and devoted professional driver working for Mumwe Global Safaris with up to 9 years experience in the travel field.
I have been to some of the best driving schools around Kampala including Dembe driving school, one of the oldest and most popular driving schools in Uganda. The driving schools coupled with the knowledge i gained from my training from USAGA (Uganda Safari Guides Association) have shaped me into one of the best drivers in Uganda. I possess a Class B, D1 class driver's permit and am well fluent in English, Luganda, Lunyankole as well as Kiswahili so you can be assured you will get an informative and safe road trip to any destination of your choice.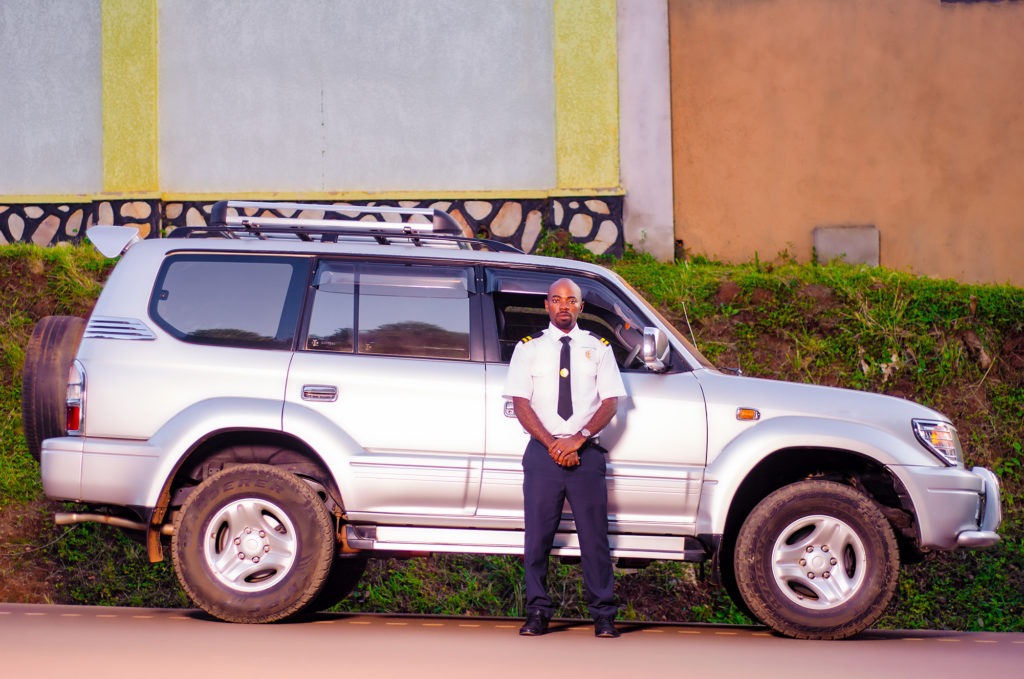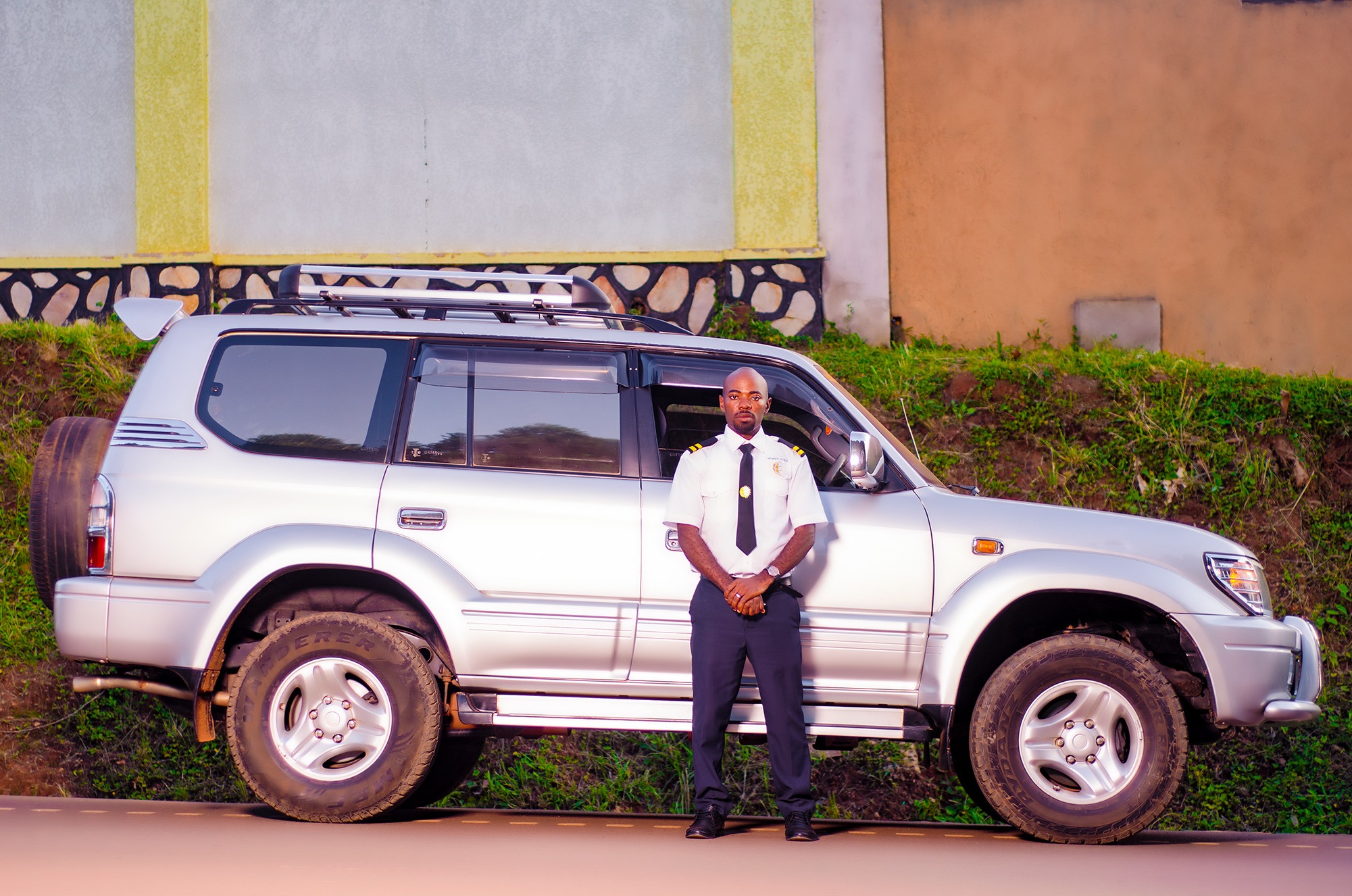 Destinations : Planning to tour Kampala city, Jinja, Entebbe on business or leisure holiday or are you into safaris to Queen Elizabeth national park , Kidepo valley, Murchison falls park or Bwindi forest?, then am the perfect driver for the job.  With adequate knowledge about the top tourist attractions as well routes taken to get there , i guarantee to give all my clients an exquisite smooth ride.
Car Driven :  I drive both automatic and manual cars with my best brands being the Land Cruiser models, Pickups, Super custom vans, Wish to mention but a few.
Planning a private road trip in Uganda and require a professional driver for hire, i will be more than delighted to chauffeur you to all the above mentioned destinations and more. To hire a car + Nuwahereza Anthony  as your private driver in Uganda, simply send us an email to info@rentadriveruganda.com or call us now on +256-700135510 to speak with us.
7 Days Safari In Western Uganda With Nuwahereza Anthony
I have been to several national parks and tourist destinations in western Uganda but two of my favorite parks have always been Kibale forest & Bwindi national park; the best primate tracking destinations in Africa. I was privileged to accompany…