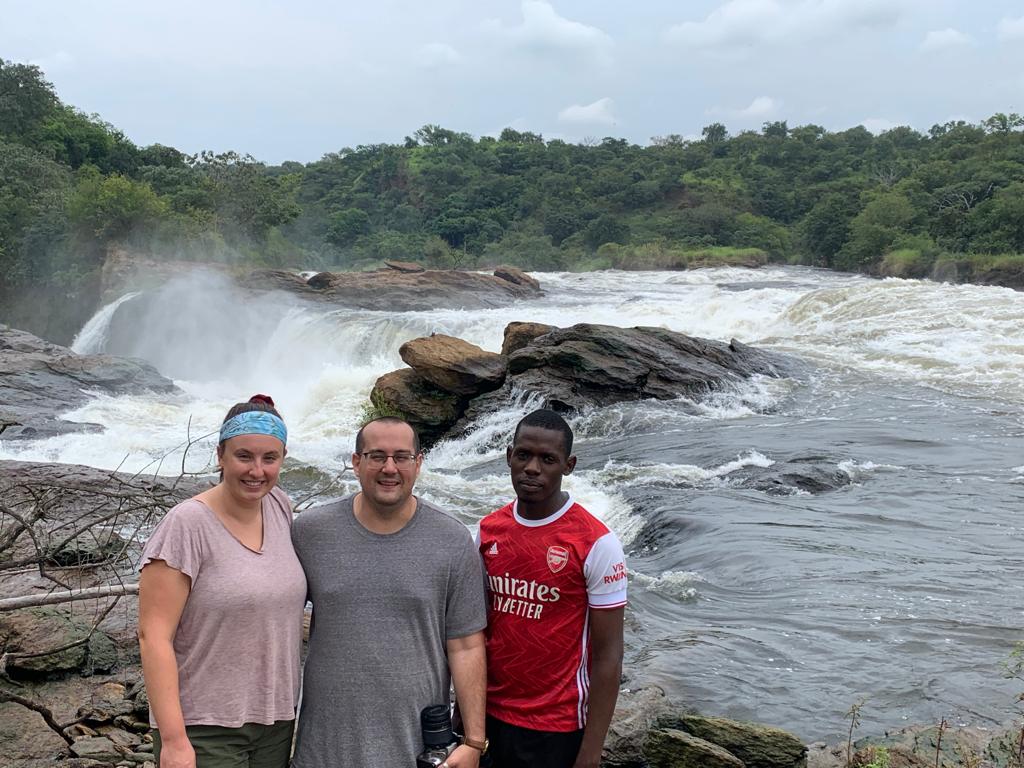 I am Herbert Musuza a well-trained and passionate Ugandan driver with over 6 years of road experience in Uganda and Kenya. My driving skills coupled with destination knowledge are some of the top reasons why you should hire me as your driver for your next road trip to Uganda.
I attended Divine Driving School where I harnessed my skills and obtained a permit before going on to Kiseka Garage where I trained in car mechanics. I have a valid driver's license with classes B, CM & DL capable of driving small sedans, SUVs as well as minivans and other passenger-carrying vehicles so you can be assured you are in safe and capable hands when you hire Herbert Musuza as your driver in Uganda.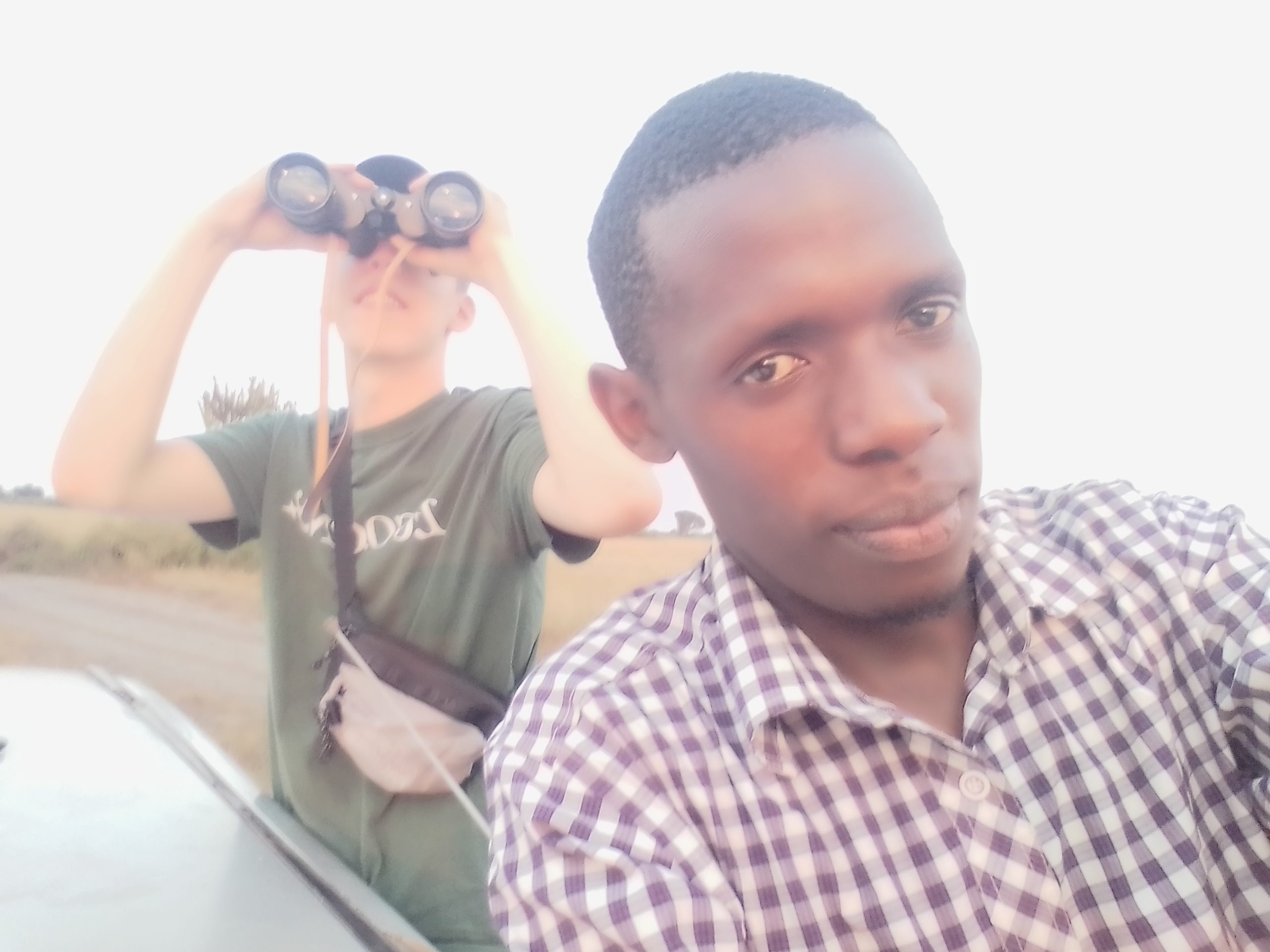 Destinations traveled– I have driven in over 30 destinations across Uganda & Kenya including national parks like Murchison falls park, Kidepo valley, lake Mburo park, Maasai-Mara, Bwindi park, Queen Elizabeth national park, Jinja, Nairobi, Kampala city to mention but a few. The knowledge I have gained about routes and destination attractions ensures all my clients get a safe, comfortable and highly informative road trip to any destination of their. When you decide to hire me, get ready for a fun-filled adventure and up-to-date information about places, wildlife, nature and people.
Cars Driven – I operate both automatic and manual transmission cars with my best cars being the Land cruiser models, SUVs and minivans. I always make sure the car is serviced and washed before a road trip to give my clients a comfortable ride to any destination in Uganda Or Rwanda.
Planning a Uganda safari, leisure holiday, business trip or project that require a car + driver for hire in Uganda, book Herbert Musuza and be guaranteed of a safe & comfortable journey around the city, suburbs, parks and other remote destinations. You can get in touch with us by sending an email to info@rentadriveruganda.com or call us now on +256-700135510 to speak with the reservations team.
11 Days Rwanda Uganda Safari Adventure With Herbert Musuza
I have been driving for over 8 years in Uganda & Rwanda, taking tourists to some of the best tourist spots but always doing a one-country safari not two at once. This year i got the chance to do a…