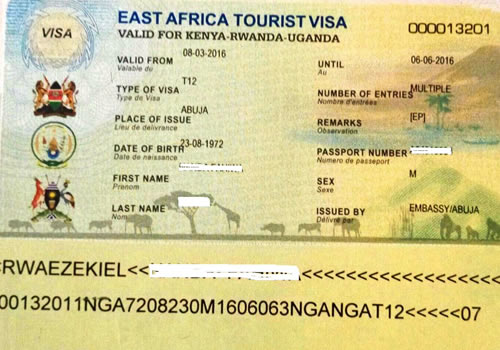 All You Need To Know About The East African Tourist Visa
The heads of state of the Republic of Kenya, the Republic of Rwanda and the Republic of Uganda came up with a joint initiative to improve travel in the region and create opportunities for tourists to explore East Africa more. This was done by introducing a single visa; the East Africa tourist visa which allows a tourist to travel to the three countries with a multiple entry visa.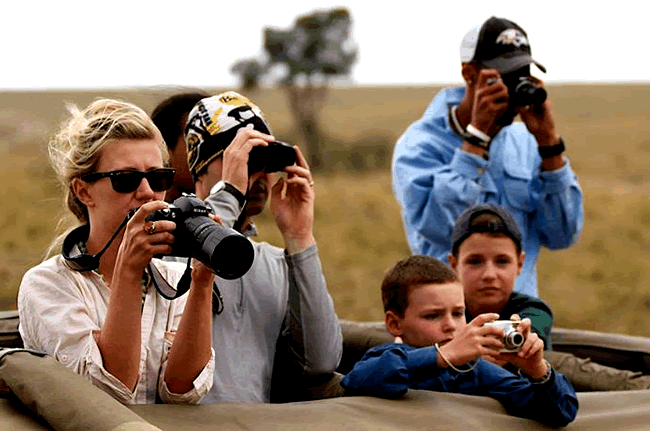 Eligibility: The East African tourist visa is open to travelers from any country. It can be obtained by any foreigner planning to travel for tourism purposes to Kenya, Rwanda and Uganda. The visa is issued at the immigration offices of the respective countries.
Visa fee: US$ 100 per visa (and each individual obtains their own)
Travel documents: An official and genuine passport valid for not less than 60 days from the time of visa application
Validity of the Visa: The East African tourist visa is valid for 90 days from the date of issue
Extension of the Visa: The East African Visa shall not be extended
Basic requirements for application of the Visa
A clear-colored passport-size photo with white background. It should be recently taken without headgear, glasses or scarf. You are advised not to clip or staple the photo to the application form.
A filled application form
A return ticket
A Visa application letter, it should be addressed to the issuing authority in the country you wish to obtain the visa
Note: the holder of the East African tourist visa shall travel to the region through the country that issued the Visa. From there, they can access the other two countries without applying for another Visa.
For any more information about the east African visa or inquiries about how to travel to explore East Africa, get in touch with us by filling in this contact form or through  info@rentadriveruganda.com or call our reservations desk via office at +256-700135510.