 Top 5 Ways To Get A Discount Uganda Car Rental Deal In 2023
Exploring a destination will always incur a heavy expense with transportation and accommodation being the biggest spending categories. So finding a good car rental deal not only makes you feel good but also helps you spread your savings on other travel items on the budget. Getting a discounted Uganda car rental deal is very possible and easier than you think and in this article, we will show you 6 ways you can archive that and reduce related costs where possible.
1- Shop at different agencies
There are numerous car rental companies in Uganda offering cars at varying prices and so don't rush to hop on the first company you come across, instead browse through the top 10 to 15 companies on Google and compare their car prices and offers before making the final decision. Book with a company that is offering the lowest price and also make sure to request for discount from the reservations team.
2- Book early
It's highly advisable to rent a car at least weeks or months before you arrive as this will help you save a lot of money and time. There is a high risk of missing out on a particular car model or make because of unavailability plus increased daily rates due to season or scarcity. Booking early also gives you a chance to plan for other things like accommodations and places to visit.
3- Rent a car on long term basis 
One sure way to guarantee a discount car rental deal in Uganda is by renting a car for at least 2 weeks and above. It's  car rental norm to lower prices the higher the number of days meaning if you rent a car for a month or more- you can rest assured you will get a huge discount on any rental car whether self drive or with a driver.
4- Modify the pick-up location
The car rental price is also affected by the location where you will pick up your rental car in Uganda. Avoid picking up your rental at the airport as the majority of Uganda car rental companies add an extra charge for transporting the car to the airport or any destination outside the Kampala city region. It's advisable to pick up the car at the offices in Kampala or in Entebbe close to the airport.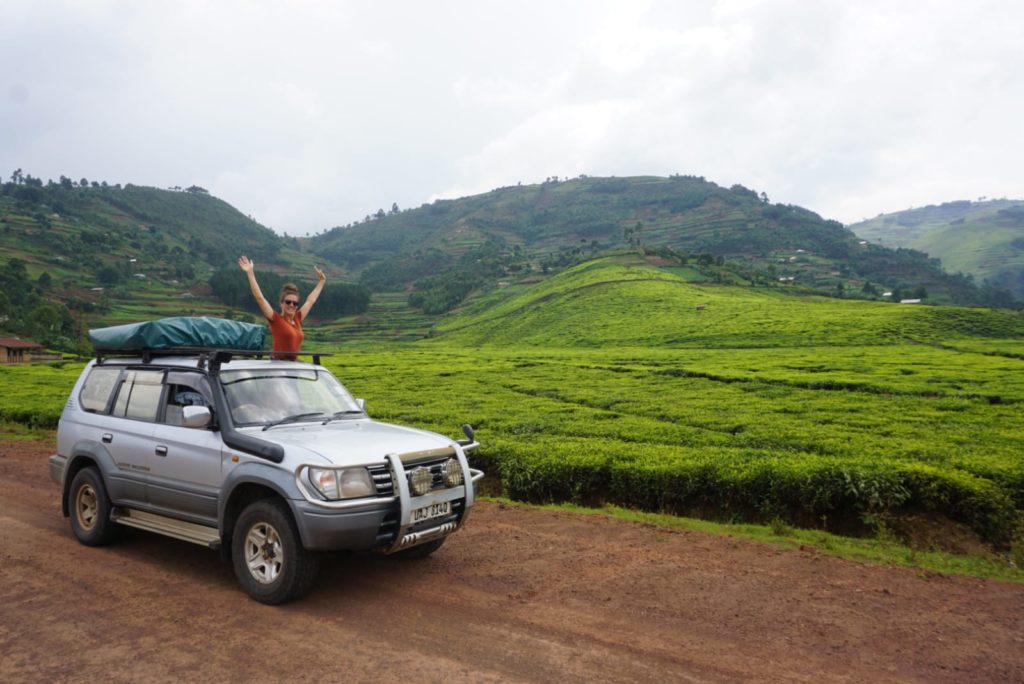 5- Go for self drive adventure
Another useful tip to help you get a discount Uganda car rental deal is by opting for self drive adventure over driver-guided trip. Traveling with a professional driver is much safer and more comfortable but not as cheap, private and flexible like a self drive trip. Cutting out driver costs will help you save money for other items on the trip hence getting that pocket-friendly rate.
So if you are planning to self drive or rent a car in Uganda with a driver and want to get discount on any car, we suggest you take the above points seriously to sabe money and time. For reservations, simply contact us now by sending an email to info@rentadriveruganda.com or call us now on +256-700135510 to speaak with our reservations team.
Bryan