Nothing keeps a traveler perfectly confident like knowing you are in the hands of a professional driver with great experience in the driving field. Book for a ride with Lubowa Juma for you or your property for the upcoming project and experience the best of hiring a driver.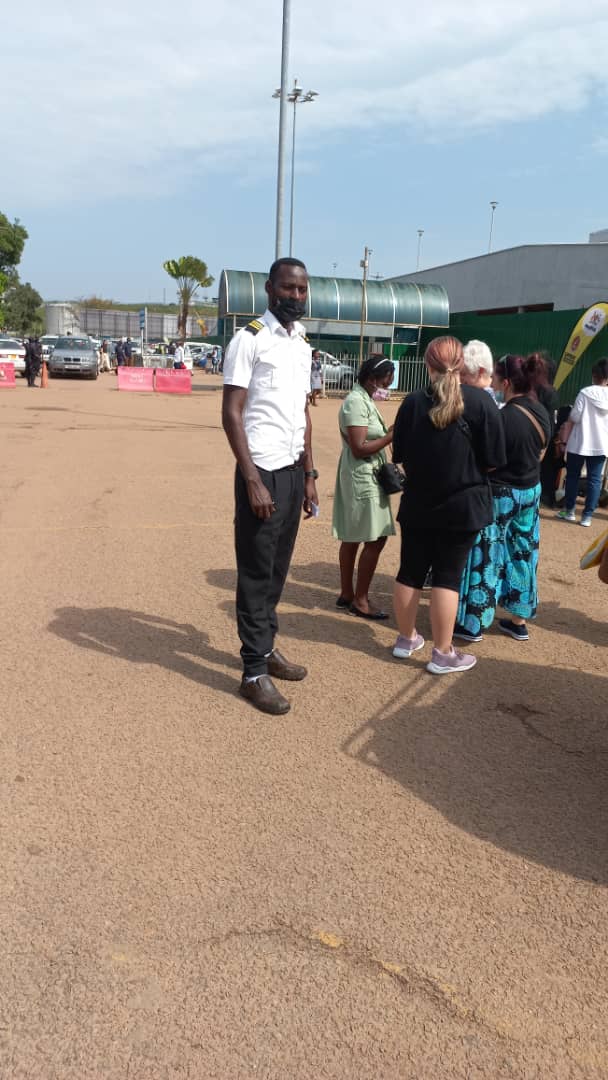 Mr. Lubowa Juma has been appreciated by most projects that he worked with for his flexibility, fitness, time cautiousness and good driving record. Besides being a project driver, Juma is knowledgeable about various national parks in east Africa and can take you for wildlife safaris to popular parks such as Murchison falls national park, Queen Elizabeth National Park, Kidepo Valley National Park and Bwindi National Park.
Whether it is a long term car hire or short term, book with us and drive with Juma, one of one popular drivers. Due to the skills he possesses, this expert driver handles any sort of mechanical issues in case they are experienced during the road trip. He is a good controller of his car, manages clients well and knows and follows all traffic rules and signs, so safety is assured.
Languages: English, Luganda, Kiswahili, Runyankore, Iteso and Rukiga.
Juma is a passionate driver with self-respect and respect for all clients. Vehicles he operates best include saloon cars, land cruiser Prado, extended land cruiser, safari vans and station wagons. If you want airport transfers with Juma, then you are making a decision to start or end the flight the best way ever and in style.
For reservations, send an email to info@rentadriveruganda.com.