Welcome to Rent A Driver Uganda and I am Kyakutwika John one of the senior drivers in Uganda under Mumwe African Skimmer Safaris ltd. I am a Ugandan by nationality, 46yrs and with a driving experience in Uganda and the neighboring countries of Rwanda, Kenya, Tanzania and Burundi of over 10 yrs.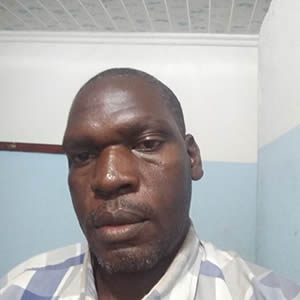 Driving is not just a profession to me but also a hobby that enjoy every day and there are many benefits that come with this sector of working.
I am a certified motor vehicle mechanic with good expertise in defensive driving of which these skills have been of great help during my service to all our clients.
A good driver should be able to communicate very well with the clients and flexible as well, and I am able to communicate in various local languages like Luganda, Lusoga, Kiswahili, Runyankole  and many more in the country  as well as English.
Project and long distance driving
I have been part of the long distance cross country driving through various countries meaning I can professionally handle long driving hours and still be stable and safe. I have acquired great experience is project long term driving contracts which have been of great benefit in terms of exposure to various parts of the country. Currently I can drive to all destinations and districts in Uganda with easy in navigation and all this has been through the long term project driving contracts.
Driving destinations within reach
Kyakutwika John can drive within Kampala capital city and major towns in the country with great expertise, he can drive to various tourism destinations, and he can drive through cross countries as well.