Rent a driver Uganda offers you drivers to transport you in time to your conference meetings like board meetings, work shops, breakfast meetings, committee meetings, staff meetings and Seminars with a car of your choice.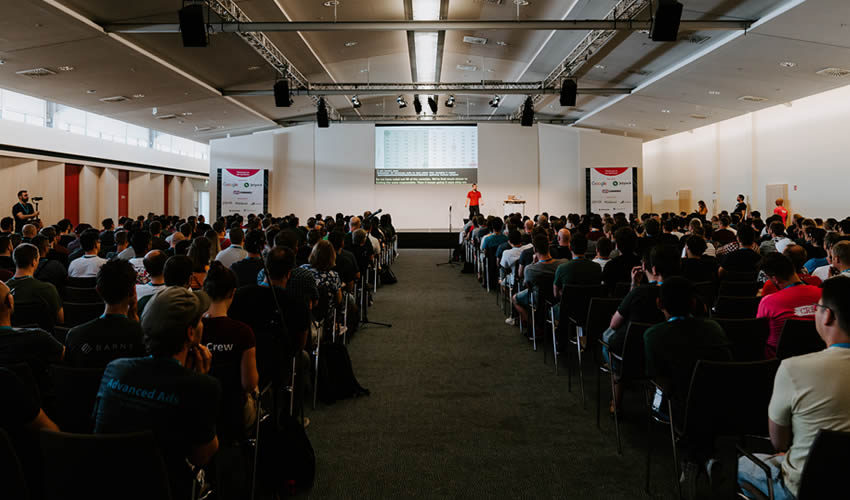 Uganda is blessed with comfortable conference halls like:
• Kampala Serena Hotel
• Munyonyo Commonwealth Resort near Kampala
• Sheraton Hotel Kampala
• Speke Resort City Royal Resort Hotel located in Bugolobi, Kampala
• Imperial Royal Hotel located in Kampala
• Metropole Hotel Kampala
• Protea Hotel Kampala
• Silver Springs hotel Uganda located in Bugolobi
• Dolphin Suites Uganda
There meeting rooms are accommodated with plenty seats, Wi-Fi, 24 hour standby generation, Extensive secure parking, Delegate pads, pens/pencils and 1-litre mineral water, PA system, table microphones, cordless microphones, secretarial services, TV/Video/DVD, LCD projector/screen, Platform, white boards/flip charts and markers.
Make your Conference Meetings special with our drivers and car rentals in Uganda. Send us an email at, info@rentadriveruganda.com or call us on Mob +256 700135510, Tel +256 414-699459.